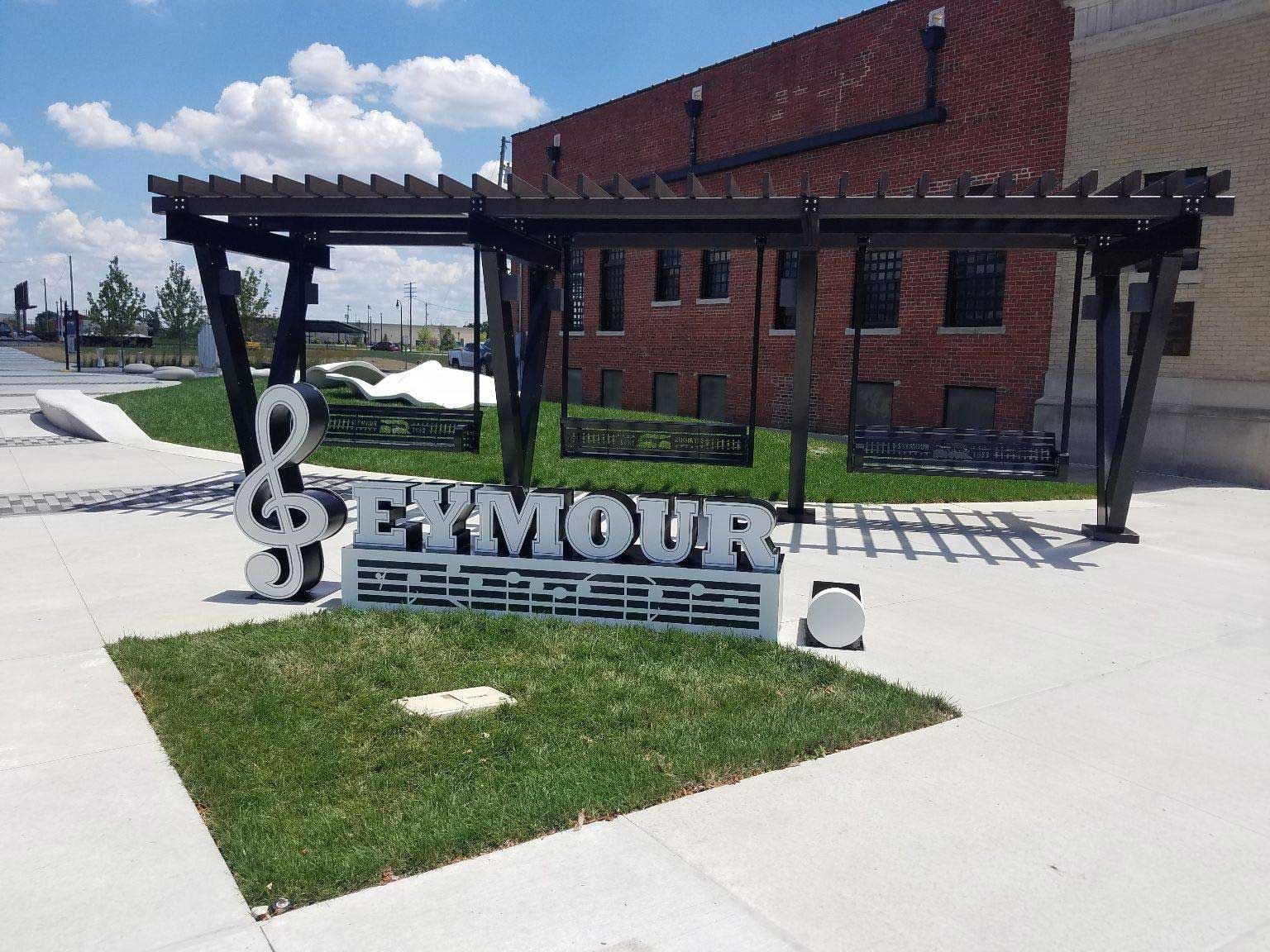 Seymour, Indiana, won't allow side-by-sides in town. (Facebook/)
Seymour, Indiana, city council voted down an ordinance that would have allowed side-by-sides in city limits, according to the local Seymour news outlet, The Tribune. The vote broke down 1-6 after a resident came forward in September to request that the council make UTVs street legal in town. The proposed ordinance would have required operators to obey all traffic laws, and the machines would have needed at least one working brake light, a functional muffler, a roll-over protection system, and seatbelts. It also would have banned riding between 10 p.m. and 6 a.m., and required drivers to be at least 18 years old. Even so, it wasn't enough to convince the council to greenlight riding.
The Tribune says side-by-sides are street legal in surrounding counties and municipalities, including Jackson County, Brownstown, and Crothersville, but council members pointed to the fact that Seymour is considerably larger as one of the reasons for voting down the ordinance. The city has a population of around 21,500. The largest city in southern Indiana to allow side-by-sides in town is Greensburg, with a population of about 11,000.
But it was Seymour Assistant Chief of Police Greg O'Brien who likely put the nail in the ordinance's coffin. He told the council that he didn't think UTVs would be safe in town, both due to traffic volume and the challenges associated with enforcing the ordinance. In the end, only one council member voted for the law: Matt Wheeler.
Want to stay up to date on the latest UTV Driver news and reviews? Sign up for our weekly newsletter!