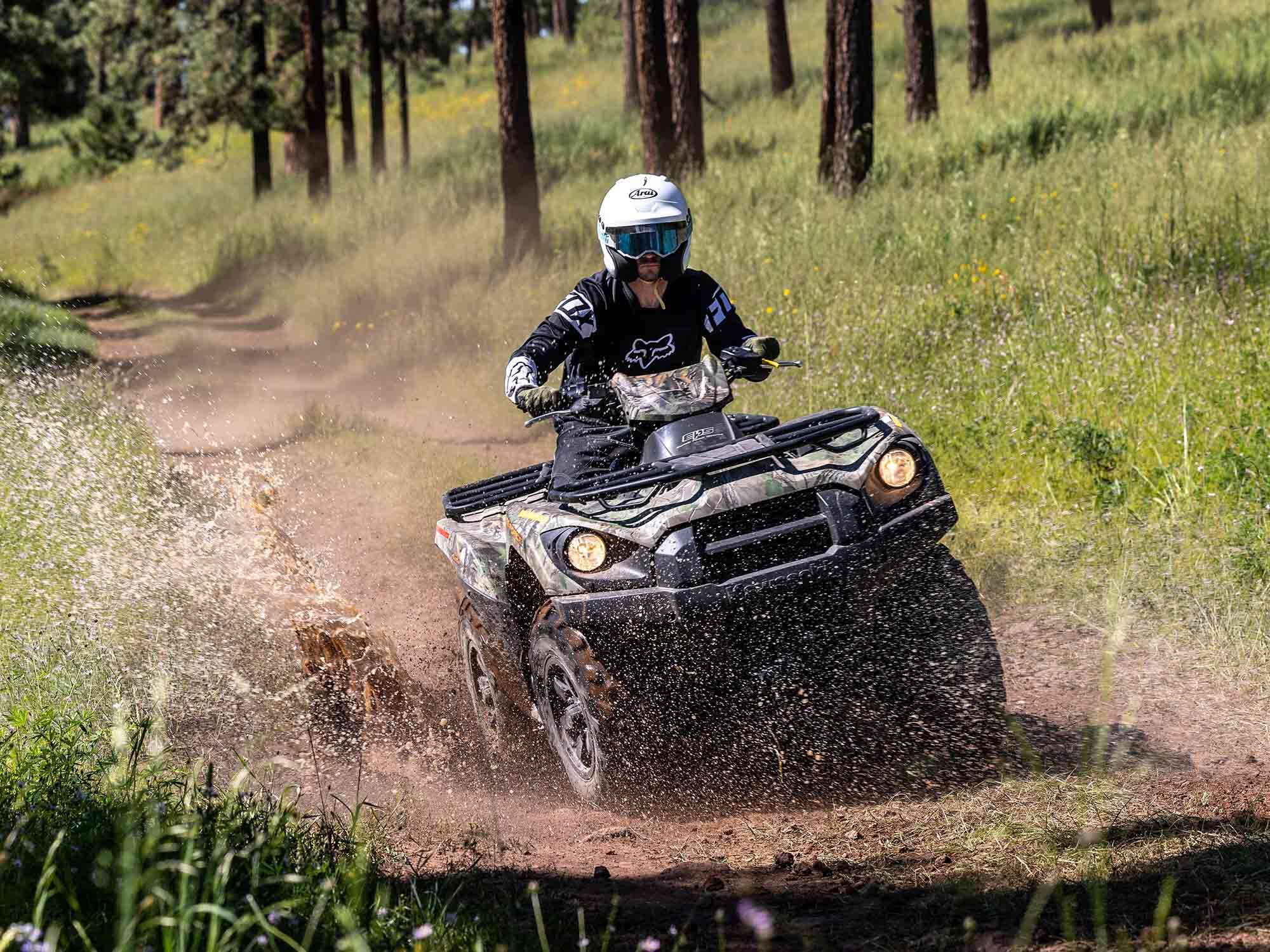 Don't wait until it's too late to protect your rig from theft. (Photo by: Jeff Henson/)
It's Saturday morning and you walk out to the garage to find your beloved ATV is gone. This is an off-road enthusiast's worst nightmare—a thief shopping your property while you're away. It's a rare occasion when police are able to recover a stolen ATV but, an inexpensive GPS tracker increases the odds significantly. Here are a few ways you can easily keep tabs on your expensive four-wheeler and sleep better at night.
A few notes and a word of warning: Most tracking devices worth their weight are hardwired into your quad's 12-volt system. This means they will pull constant juice from your battery. If you park your ATV for extended periods, you'll want to keep a battery tender hooked up to ensure they won't stop tracking when the battery eventually dies, and you need them the most. As with all modes of technology, your mileage may vary, so make sure you also hold a reputable form of insurance on your expensive asset.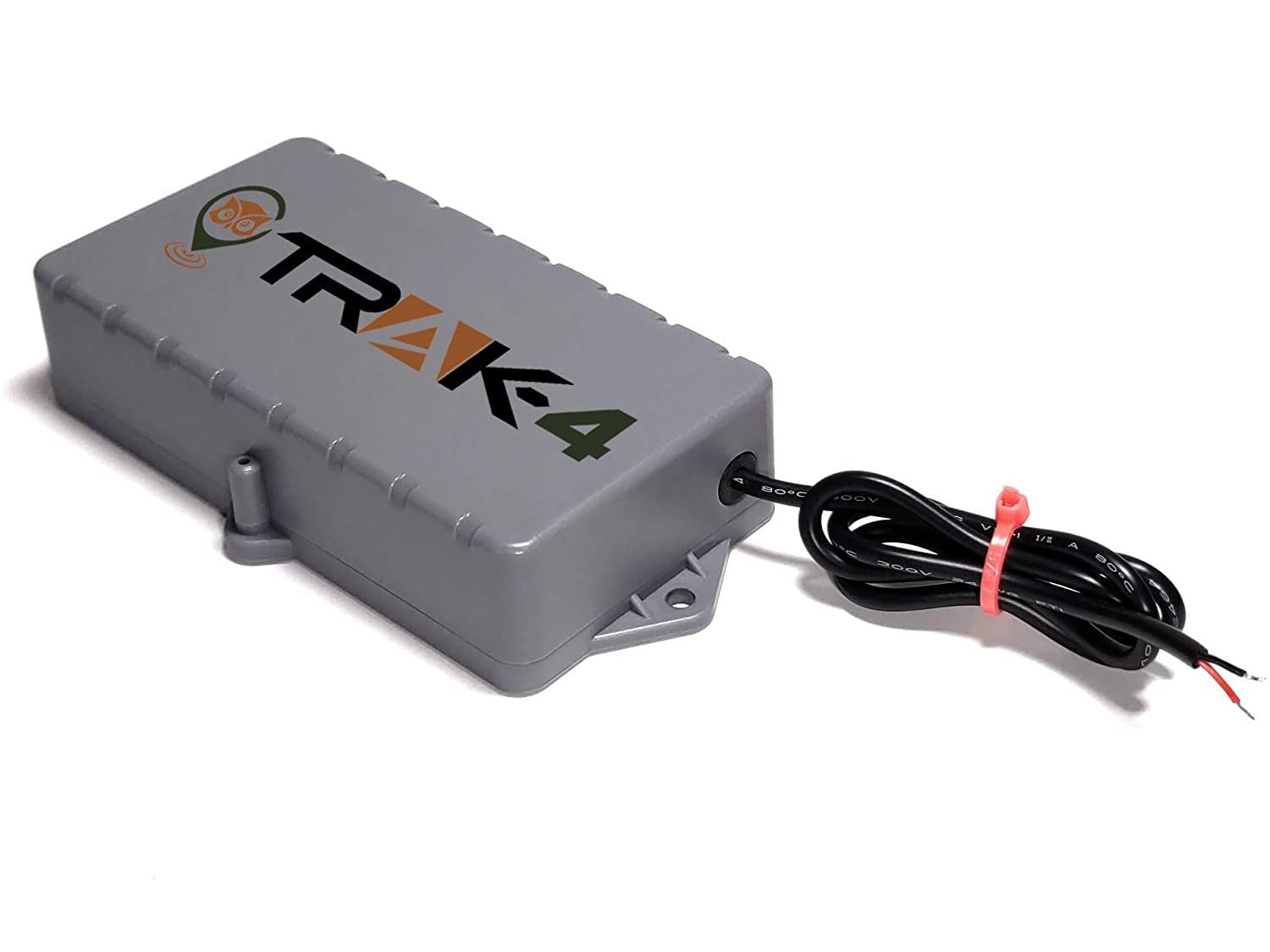 A standard hardwired tracker lets you monitor your ATV's location from anywhere. (trak-4.com/)
Trak-4
This cellular-dependent device is hardwired into your vehicle's 12-volt system and works off the AT&T network. It doesn't need constant power from your onboard battery to run, however, thanks to a built-in rechargeable battery that lasts 12 to 18 months. Trak-4 has other tracker device options that don't have to be wired to your ATV, but we recommend this unit to ensure it's always on and connected. The device wakes up periodically to check in with servers and log its location.
The device itself is $119, but is often on sale for half that price. It will also require one of three subscription plans to hook up service, ranging from $12.99 to $18.98 per month; you can save even more with an annual subscription.
Each plan includes email and text alerts, geofencing options, and low battery warnings. You'll also get unlimited data, sharing, and no contract of any kind.
Read more about the Trak-4 devices here.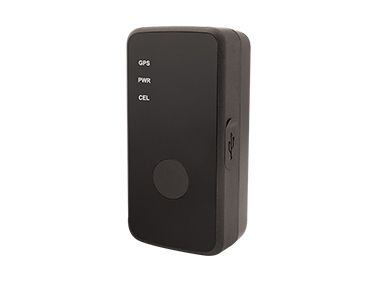 This discreet device is ultraportable and can hop from rig to rig. (mastrack.com/)
MasTrack
Here's a fleet-focused device that you over-the-road folks may be familiar with. MasTrack offers a handful of plug-and-play and hardwired cellular tracking solutions. While most of its products need an OBDII port to plug into, the portable GL300 GPS tracker is self-contained. It rings up for $124.99. The optional battery case will cost you an extra $149.99 to extend the life of the device up to 60 days.
Basic service and premium service plans are available for either an annual or monthly fee.
Read more about the MasTrack devices here.

Engineered by powersports owners for powersports owners. (rzrtracker.com/)
RZRtracker
Here's an ATV-specific cellular tracking solution that's been crafted by powersports owners for powersports owners. The devices use the Verizon network of towers.
Two different categories of devices let you pick the options you need. The non-waterproof GT900 rings up at $109 but limits usability off-road. The upgraded GT1400, the most popular solution, demands a bit more money at $150 before any optional extras. Both trackers have built-in 400 mAH batteries, but can also be hardwired into your quad's battery system.
Service plans are based on the device. GT devices renew for $24 per year.
Read more about the RZRtracker here.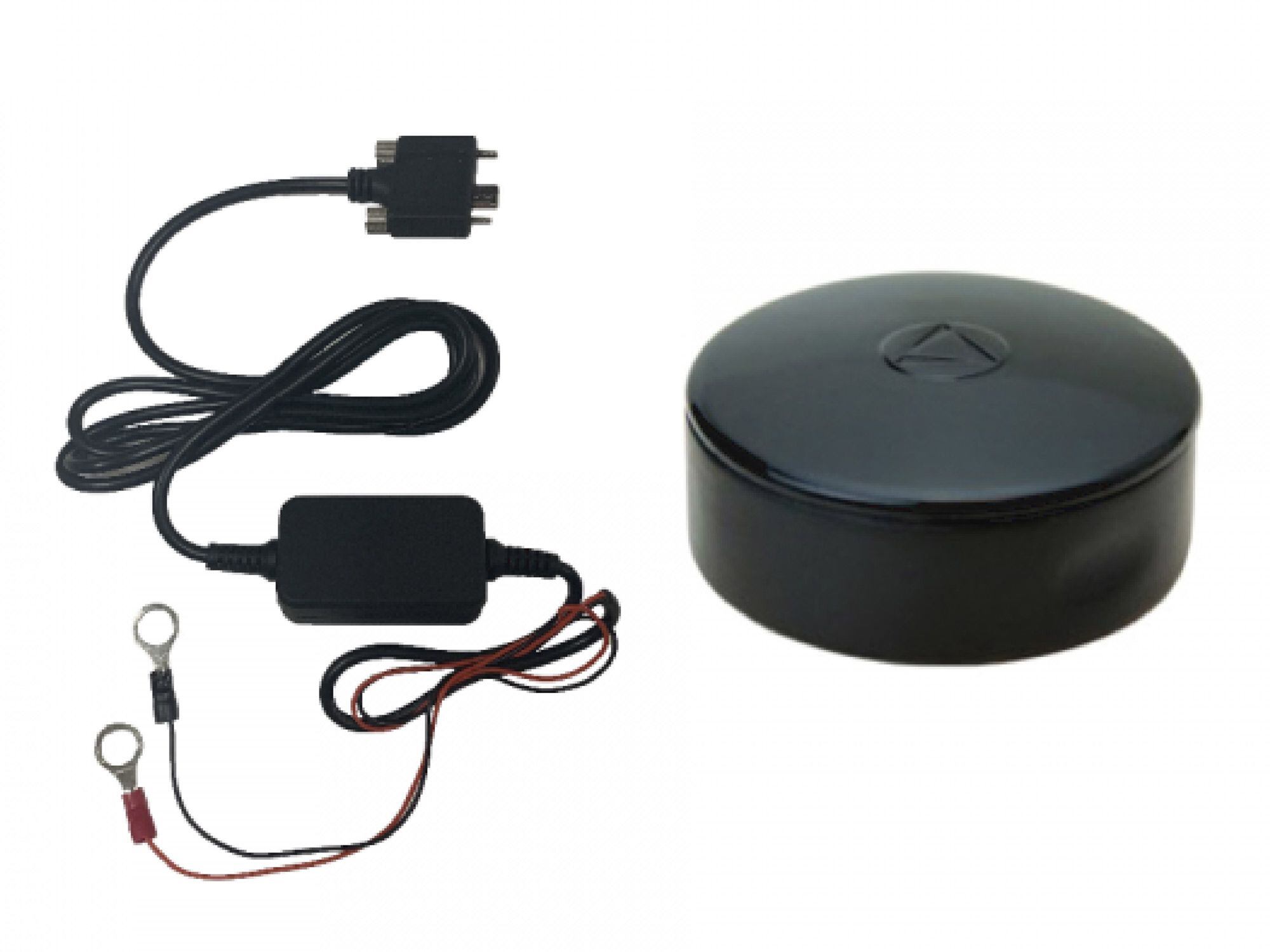 This company knows loss prevention. (landairsea.com/)
LandAirSea
Here's a company that knows a thing or two about asset protection. LandAirSea has a slew of devices to help you track your ATV. We like its small LAS54 cellular device with optional hardwire kit. It's easily concealed, meaning thieves will never even know it was strapped to your four-wheeler. The small form factor also makes it easy to find a spot to hide it on virtually any ATV.
The hardwired kit will cost you MSRP $54.54, but you can also opt for the basic device at a cheaper price of $39.95.
The company offers a host of different pay-as-you-go service plans that range from $19.95 per month all the way up to $599.40 for two years.
Read more about the LandAirSea devices here.
A sleek and cheap device-specific option that has many uses. (apple.com/)
Apple AirTag
This is the most unique addition to our list in that it doesn't use any kind of cellular or satellite service. AirTags work on the Ultra-Wideband spectrum. Any nearby Apple iOS devices pick up and repeat the signal. Anytime one of these little coin-sized trackers comes in contact with an iOS product it'll ping back to Apple HQ with its current location. You can track that location right from your Apple device.
AirTags run off standard internal CR2032 batteries that can be replaced as they drain down. They typically last about a year.
Pricing for the AirTag itself is fairly reasonable at $29 for one, or $99 for four. It's the subsequent access into the Apple ecosystem that'll cost you the most, as you'll need an Apple iPhone to set up and track your tags.
Read more about Apple AirTags here.