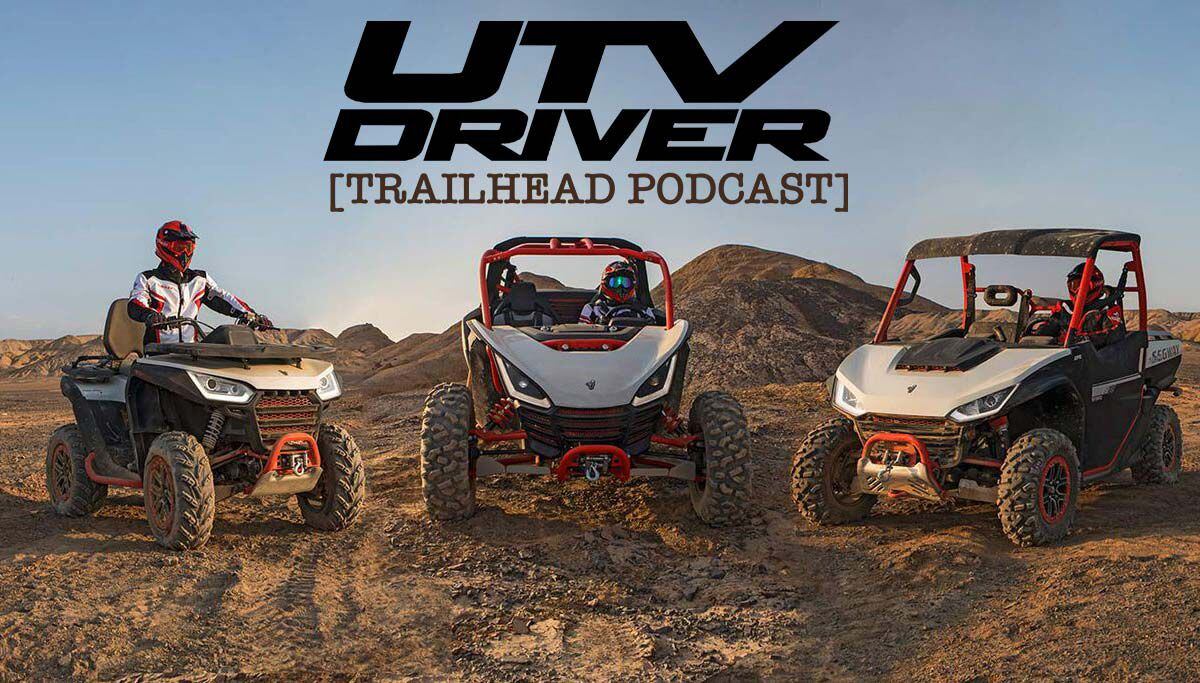 Our show is heavy on Segway's jaunt into the powersports market. (Segway/)
Welcome back to The Trailhead, the official podcast of utvdriver.com.
This week we have our usual suspects of Kevan, Zach, Aaron, and Christian, but we are joined by special guest Jeff Henson from ATV Rider.
Our rig of the week is the 2021 Polaris RZR Trail S 1000 Ultimate, and for our news stories we spend some time talking about the big facility fire at the Can-Am plant in Mexico. From there we discuss the updated Buyer's Guides we have on site, and we finish the show with a big deep dive into all the new machines coming from Segway, which is launching two new ATVs and four UTVs.
As always, if you have questions for us to read and answer on a future episode, you can always hit us up on social media. Find us on Facebook, Twitter, and Instagram. We'd love to hear from you.
See you guys in a couple of weeks!