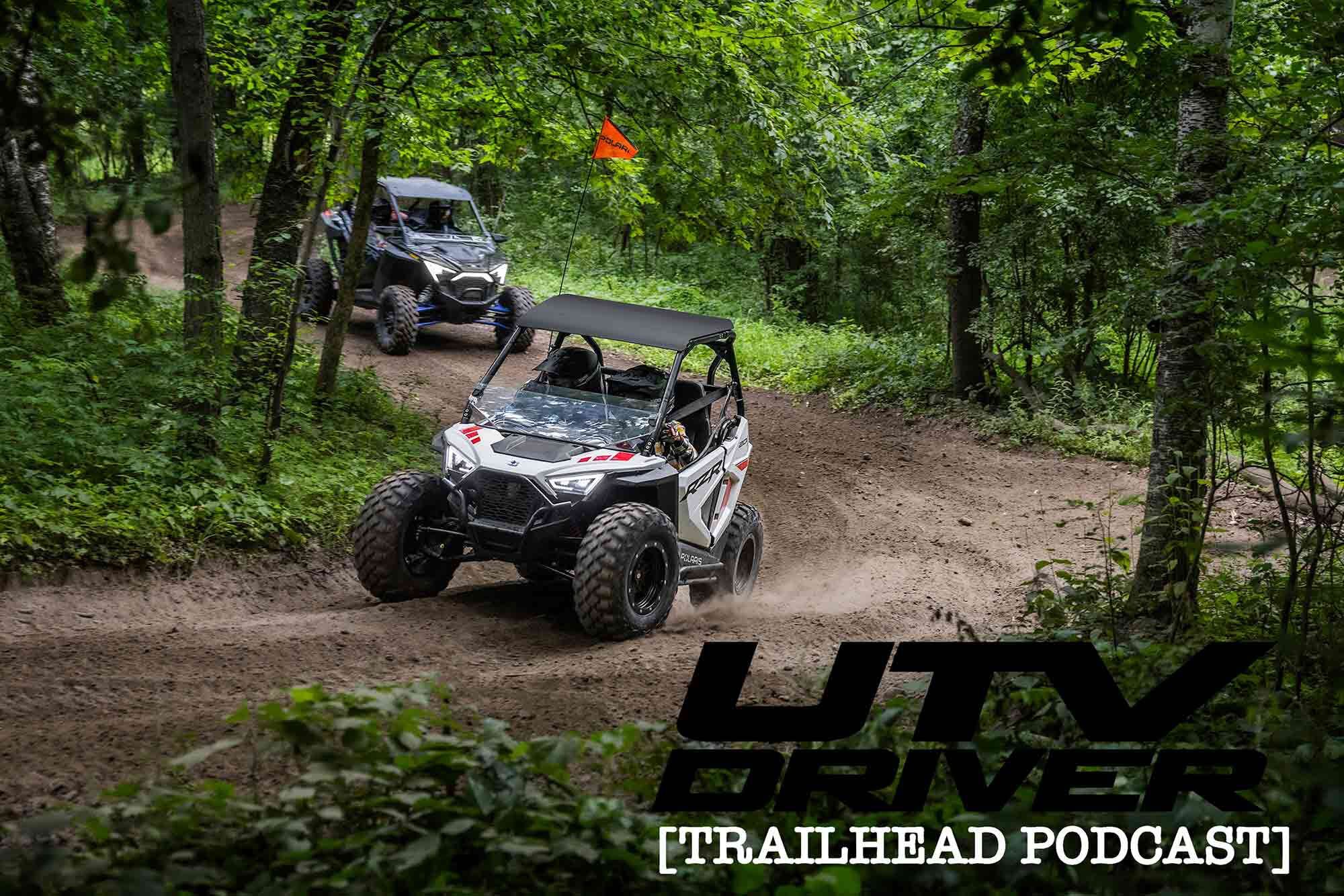 We talk about the Polaris RZR 200 EFI and more new 2022 models. (Polaris/)
Welcome to The Trailhead, the official podcast of utvdriver.com.
This week Aaron is out, but we called Jeff Henson back in to guest host with us to fill out the roster.
Our rig of the week is the 2021 Yamaha Wolverine RMAX2 Limited, the most luxurious and well-equipped model of the range. Our news stories include the start of a new video series to test out UTVs, updated information from our Segway discussion last week, and to round things out, a look at some of the new 2022 updates for the Polaris range. It's a good time all around.
As always, if you have questions for us to read and answer in a future episode, you can always hit us up on social media. Find us on Facebook, Twitter, and Instagram. We'd love to hear from you.
See you in a couple of weeks!