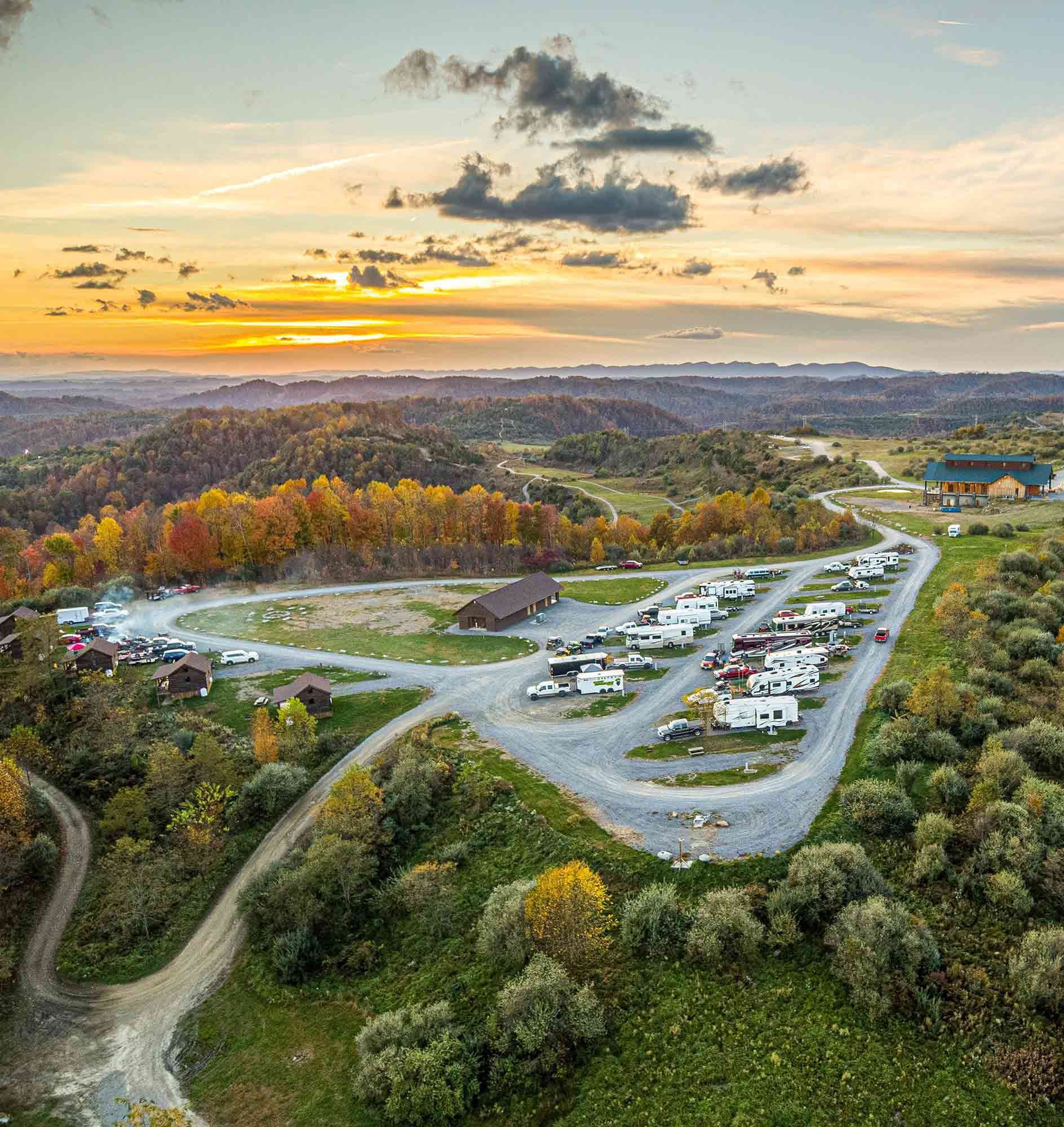 At what feels like the top of the world in Grundy, Virginia, sits a visitor's center that acts as a beacon for off-roaders. (Southern Gap Outdoor Adventure/)
We recently spent some time at Southern Gap Outdoor Adventure resort in Grundy, Virginia, thanks to its hosting the annual East Coast 2021 UTV Takeover. Nestled in the hills of southwestern Virginia, a stone's throw from Hatfield-McCoy territory, we figured it best to shine a soft light on this premium getaway to see what year-round amenities are offered to guests.
Southern Gap Outdoor Adventure was created out of coal. This is to say a family with history engineering coal mines isolated a need to bring folks into the community. After the mountaintop removal mining had dried up, land that was perfect for developing lay unused. That's how SGOA was born nearly half a decade ago by Mooseport Properties LLC.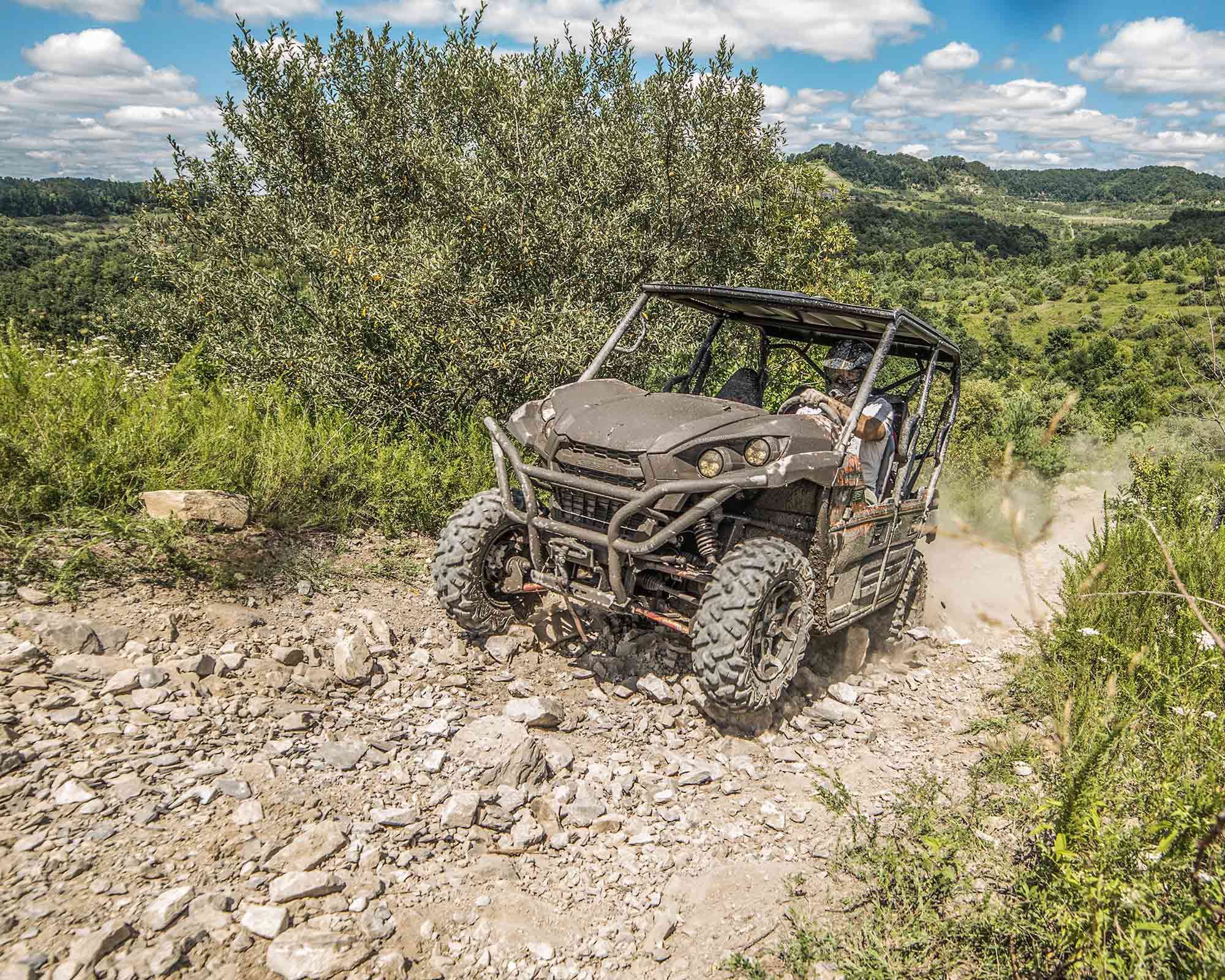 Quick access to a massive trail system attracts powersports users from across the country. (Southern Gap Outdoor Adventure/)
Mooseport Properties LLC had two main goals with the creation of SGOA. The first was to leverage the location's close proximity to southwest Virginia's Spearhead Trail System. The trail system offers rated trails for the whole family that are regularly maintained. Formed back in 2008 by the Southwest Regional Recreation Authority (SRRA), Spearhead offers families the opportunity to camp, ride, and enjoy the outdoors, 365 days a year.
With moer than 600 miles of off-road trail systems, Spearhead is a destination for all UTV, ATV, dirt bike, and 4×4 enthusiasts alike. It also shares many routes with the nearby West Virginia Hatfield-McCoy trail system, making this area a true mecca for side-by-side drivers.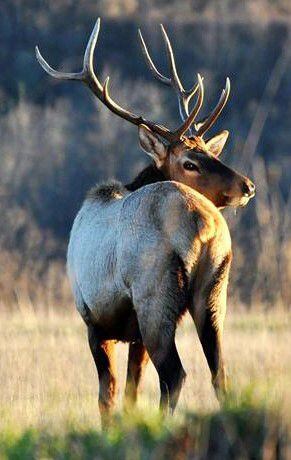 Native elk have been reintroduced to the area. Visitors regularly spot them grazing in the hills. (Souther Gap Outdoor Adventure/)
The second function of SGOA is centered around native species and protecting the land we love. Mooseport Properties LLC partnered with the local Buchanan County Industrial Development Authority to build a visitor welcome center which would work to promote the county's elk restoration program. Navite elk species were reintroduced to the area and are managed by the local Wildlife Management Areas. These elk can regularly be spotted grazing around SGOA and act as an additional reason to visit this area.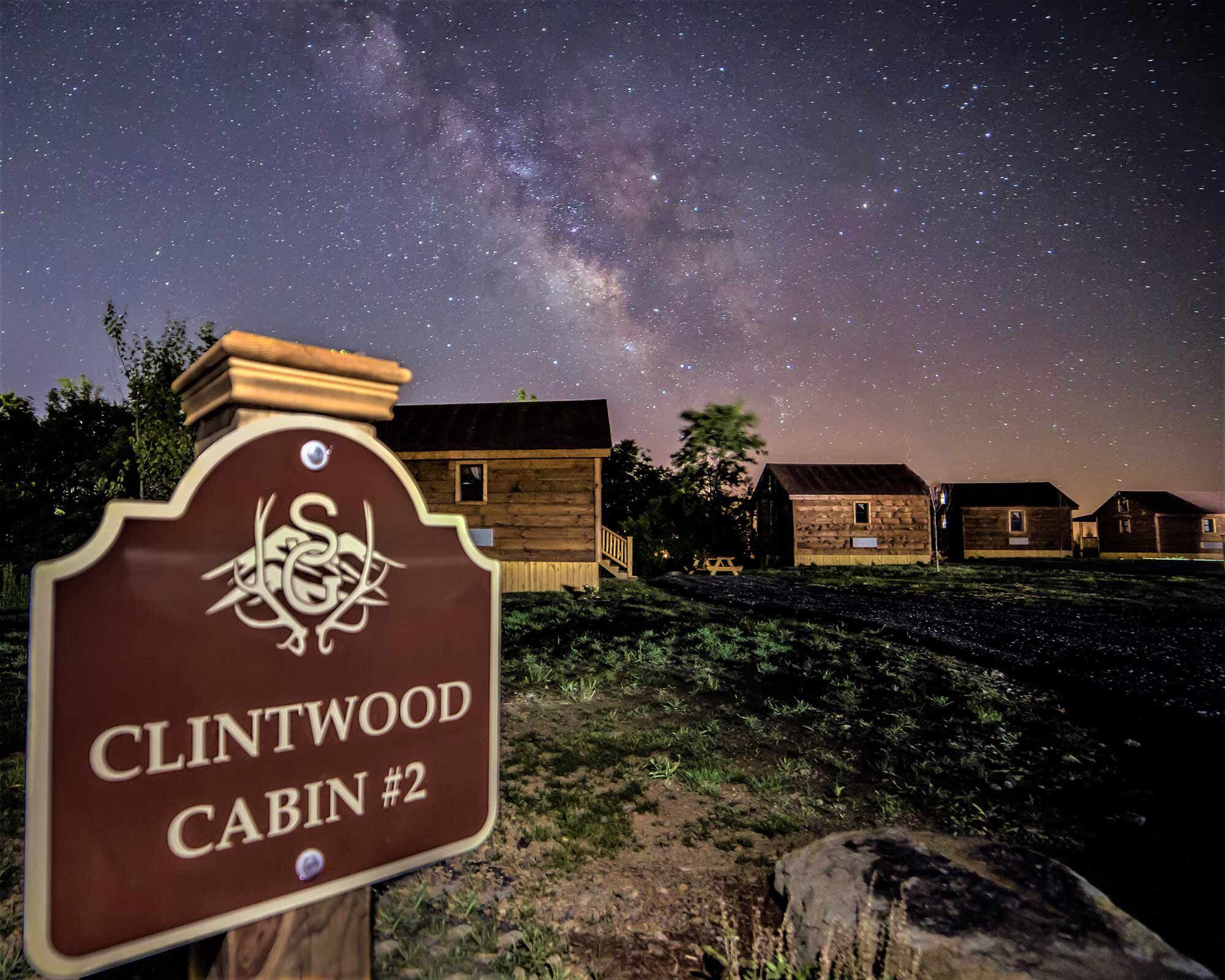 Southern Gap Outdoor Adventure resort features comfortable cabins, flat pull-through RV spots, and wide-open tent camping. (Southern Gap Outdoor Adventure/)
Other amenities offered by SGOA are centered around families and sportsman activities. Cabins, powered RV spots, and tent camping all work to offer comfort for anyone looking to stay at the resort. Year-round activities keep everyone entertained. Elk viewing is one of the many highlighted attractions, along with access to miles of off-road trails and winter snow tubing. Local shooting ranges and hunting seasons also cater to the sportsman in the family.
We plan on scheduling a proper stay with SGOA to fully dive into everything the area has to offer. For more information on the area you can reach out to Southern Gap Outdoor Adventures via its website or call (276) 244-1111.