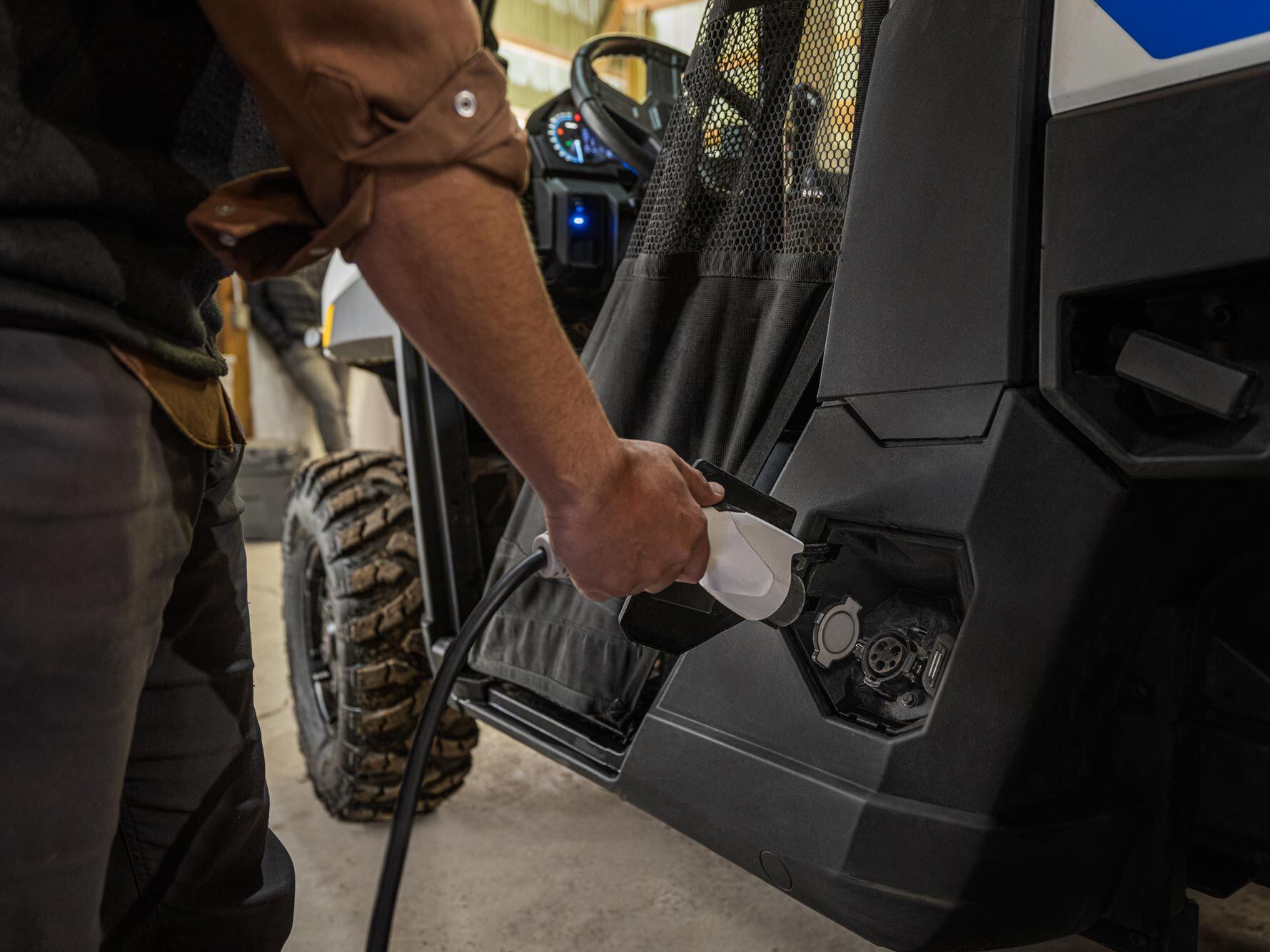 Charging the 2023 Polaris Ranger XP Kinetic. (Polaris/)
Electric side-by-sides are nothing new. They've been quietly serving municipalities and businesses for years, working in places where emissions or noise are a concern. But limited range, long charge times, and lackluster towing and payload capacity have kept them from being viable mainstream options for most buyers. Polaris is out to change that with the 2023 Ranger XP Kinetic. It's the first electric UTV that doesn't ask owners to give up performance, power, or capability when they opt for a battery pack. If you're like us, you're probably wondering if an electric Ranger will do what you need it to do around the farm. So, is an electric side-by-side right for you?
Capability
With 110 hp, 140 pound-feet of torque, and a 2,500-pound towing capacity, the electric Ranger gives up nothing compared to its gasoline sibling.
Range
For the vast majority of users, the Ranger XP Kinetic Premium's 45 miles of range will be more than enough. And, if you're worried about it, the Kinetic Ultimate, with its larger battery pack and 80 miles of range, is ready and waiting. Even on good-sized cattle farms, a UTV will rarely see 20 miles of driving in a day, almost always lightly loaded. There is a qualification to this though. You'll need to charge the vehicle every day. That means having a dedicated place to park the vehicle within reach of an outlet. Preferably a 240V receptacle.
That said, plenty of Ranger owners use their machines for more than farm work, pointing their rigs at hunting leases or trails when the weekend rolls around. Out there, it's easy to rack up more than 200 miles in a weekend, and a place to charge is rarely as convenient as a fuel can.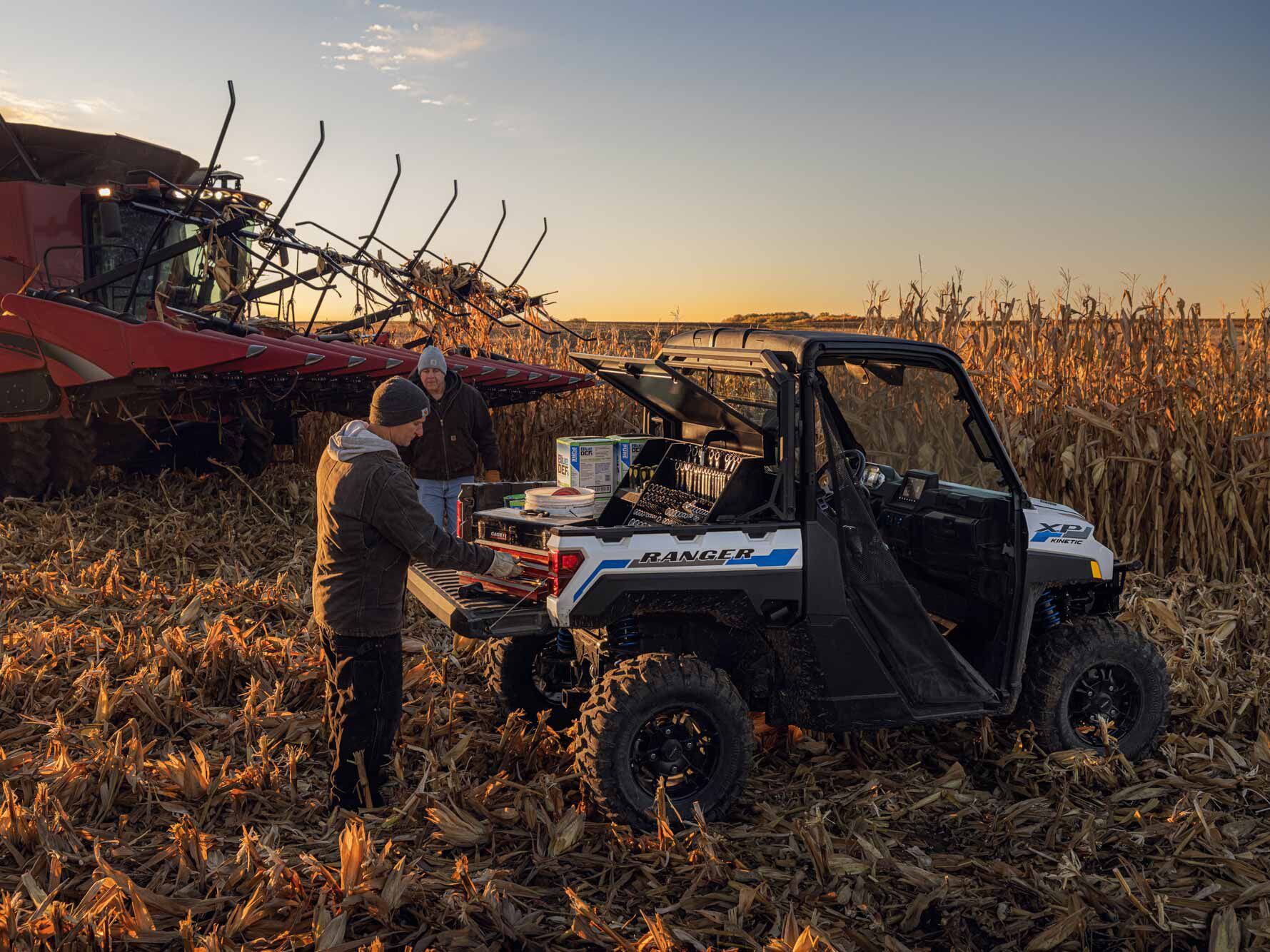 With solid range, a decent charge time, and great towing capacity, the electric Ranger makes a compelling case for itself. (Polaris/)
Charge Time
Polaris says that when connected to a 240V outlet, the Ranger XP Kinetic can go from a depleted battery to a full charge in five hours. That means you can park the rig at midnight and it will be ready to rock by dawn so long as you remember to plug it in. Realistically, that makes charging a nonissue so long as the Ranger hangs out at the farm. Go elsewhere, and you may have a harder time keeping the battery topped off, especially if you only have access to a 120V outlet.
The upside there is that you no longer have to worry about keeping a fuel can around.
Maintenance
Which brings us to keeping the vehicle moving. As tough as a standard Ranger is, it's not without its maintenance requirements. An electric side-by-side like the Ranger XP Kinetic does away with plenty of those headaches, including oil changes, air filters, and spark plugs. Polaris says that the Kinetic's maintenance costs should be around 70 percent less than a similar Ranger XP 1000.
Longevity
But what about the sensitive electronics under the EV's plastics? Aren't they more likely to wear out quicker than a standard engine? In a word, no. Electric vehicles are surprisingly simple, with only a handful of moving parts. The electric motors and batteries used in hybrid cars and trucks have proven to be nearly unstoppable, routinely going more than 10 years without degradation. Given that Polaris turned to Zero Motorcycles for help developing the Ranger XP Kinetic's driveline, there's nothing to indicate that we can't expect the same from the electric UTV.
Likewise, Polaris has thrown an impressive warranty at its electric vehicle. The electric powertrain is covered by a three-year warranty, and the battery gets a five-year warranty of its own. That's considerably better than the standard one-year warranty that covers a gasoline-powered Ranger.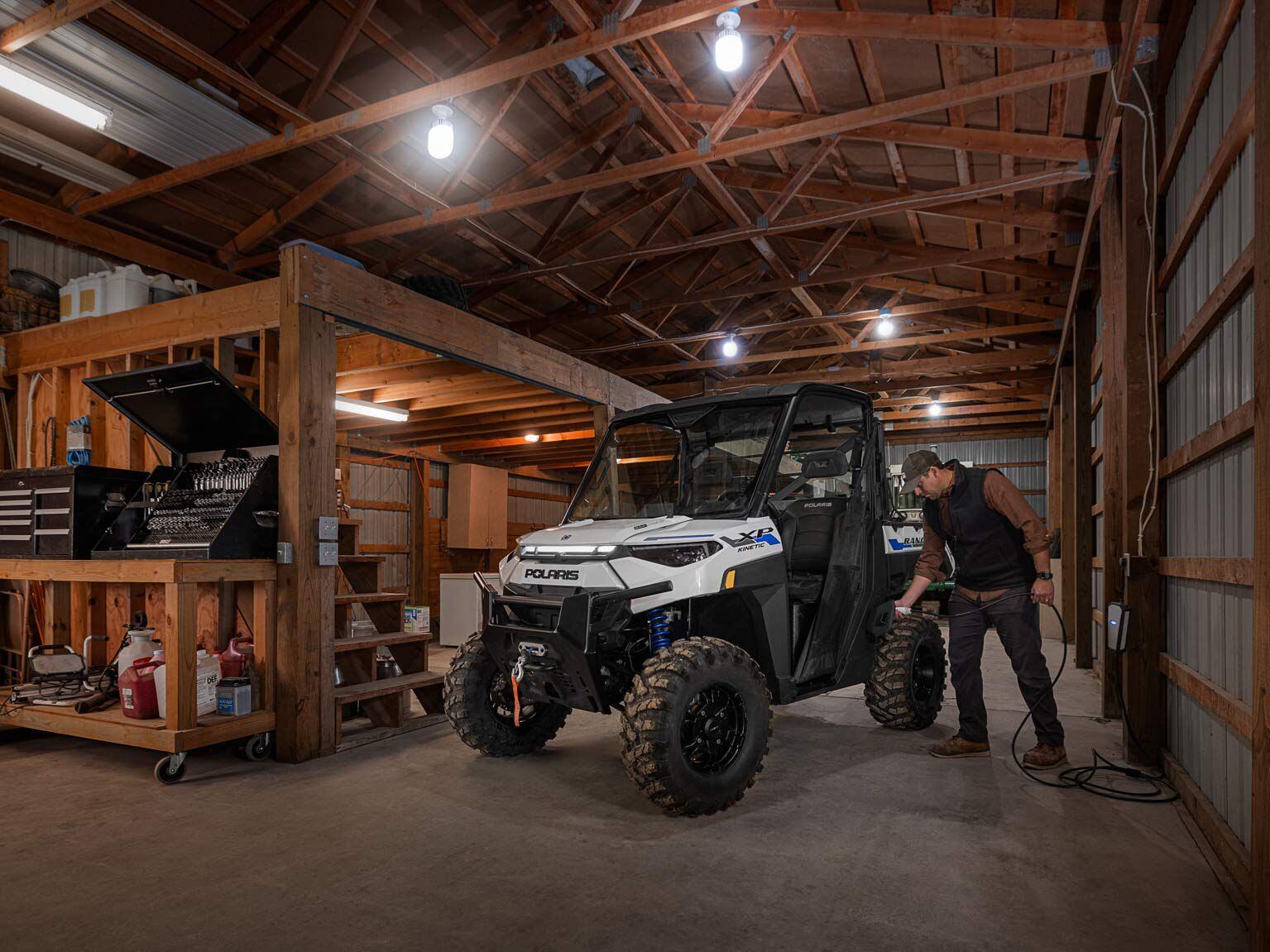 So long as you have a place to park and charge at night, an electric side-by-side can do everything you need it to. (Polaris/)
Cost
Here's the tough one. Even the short-range XP Kinetic Premium carries a steep $24,999 price tag. The similarly capable Ranger XP 1000 comes in at $6,200 less in base trim. That can buy you a lot of gasoline and oil changes, so if the price tag is a concern, an EV may not be the right choice for you.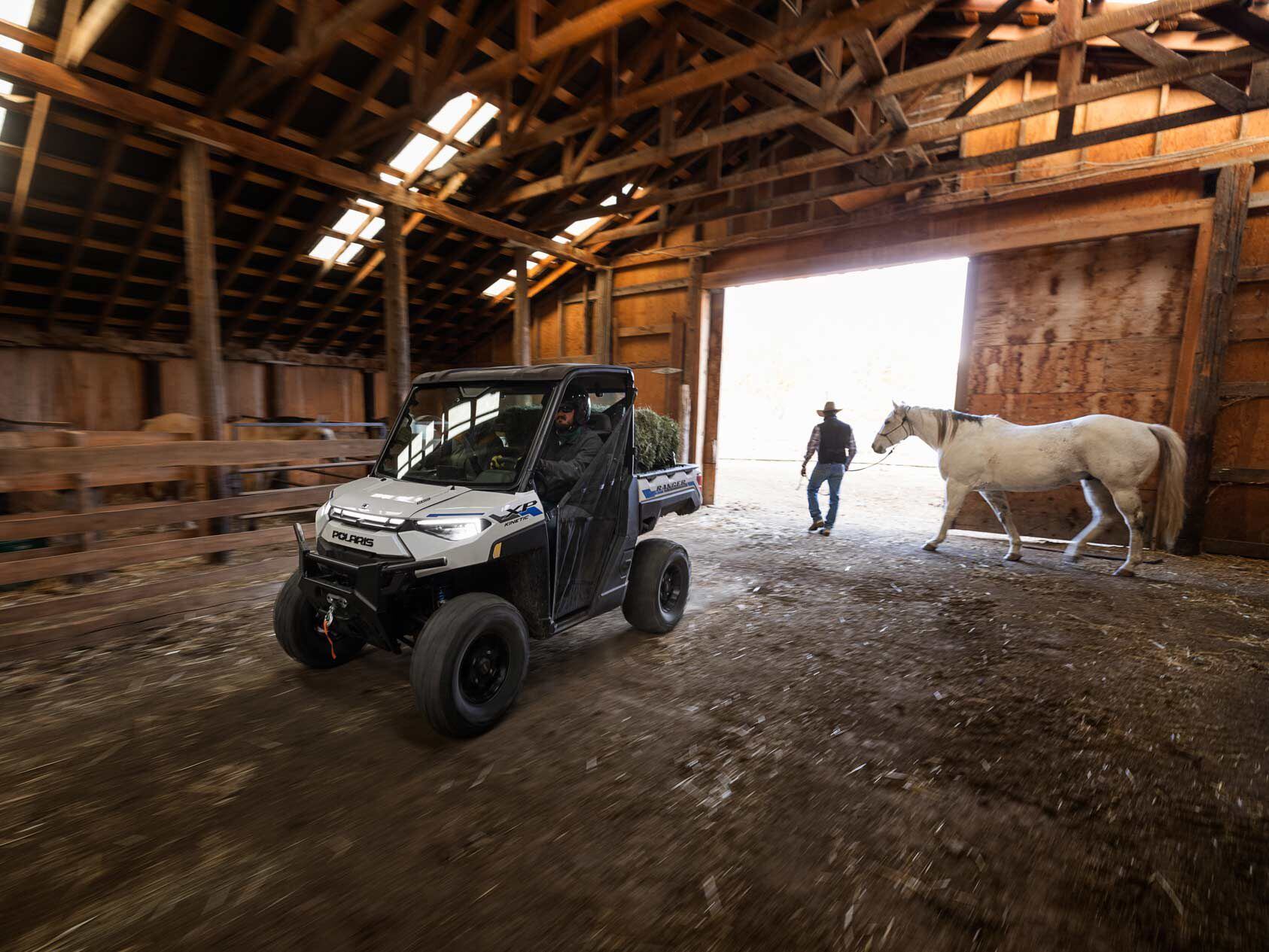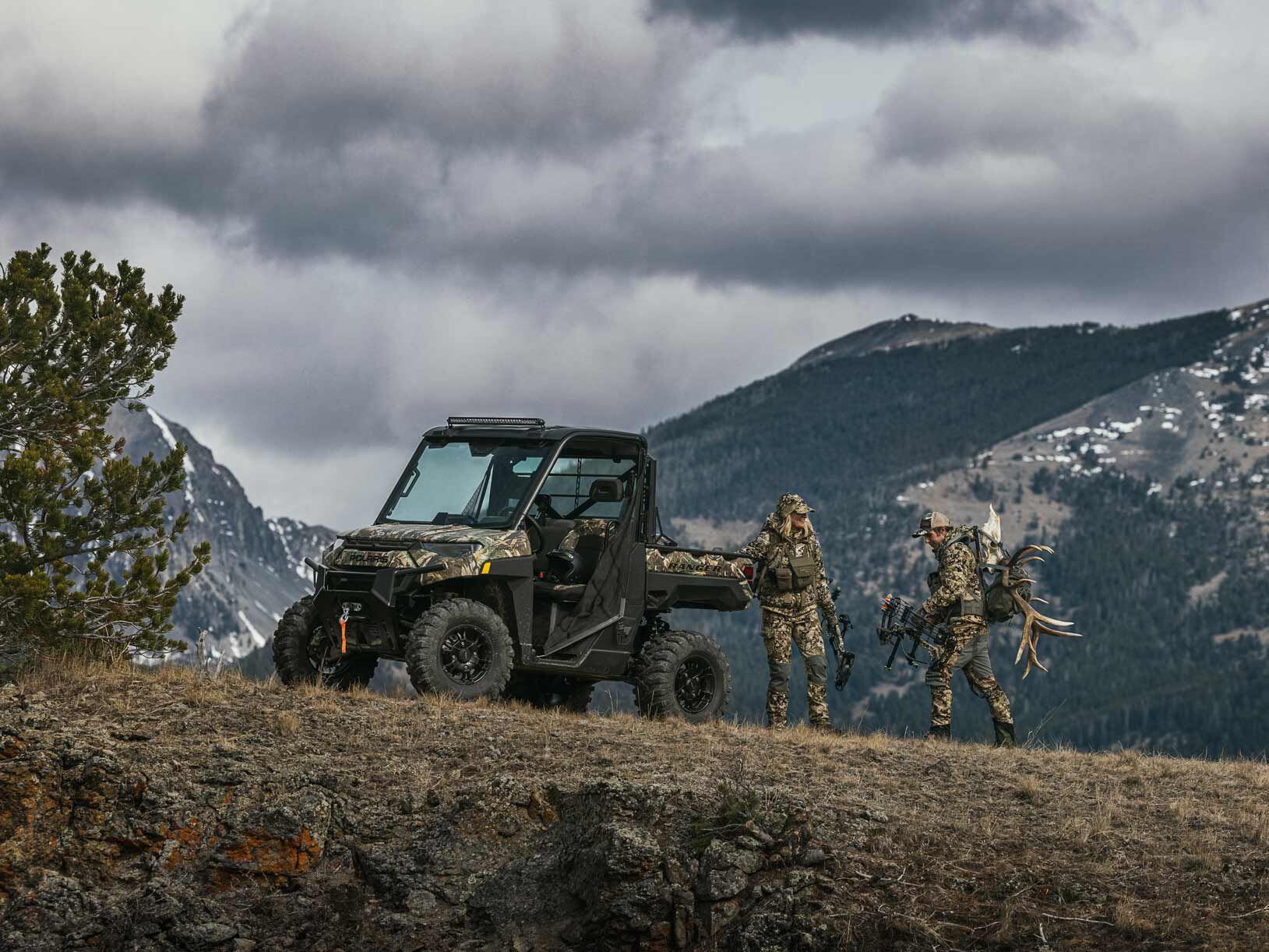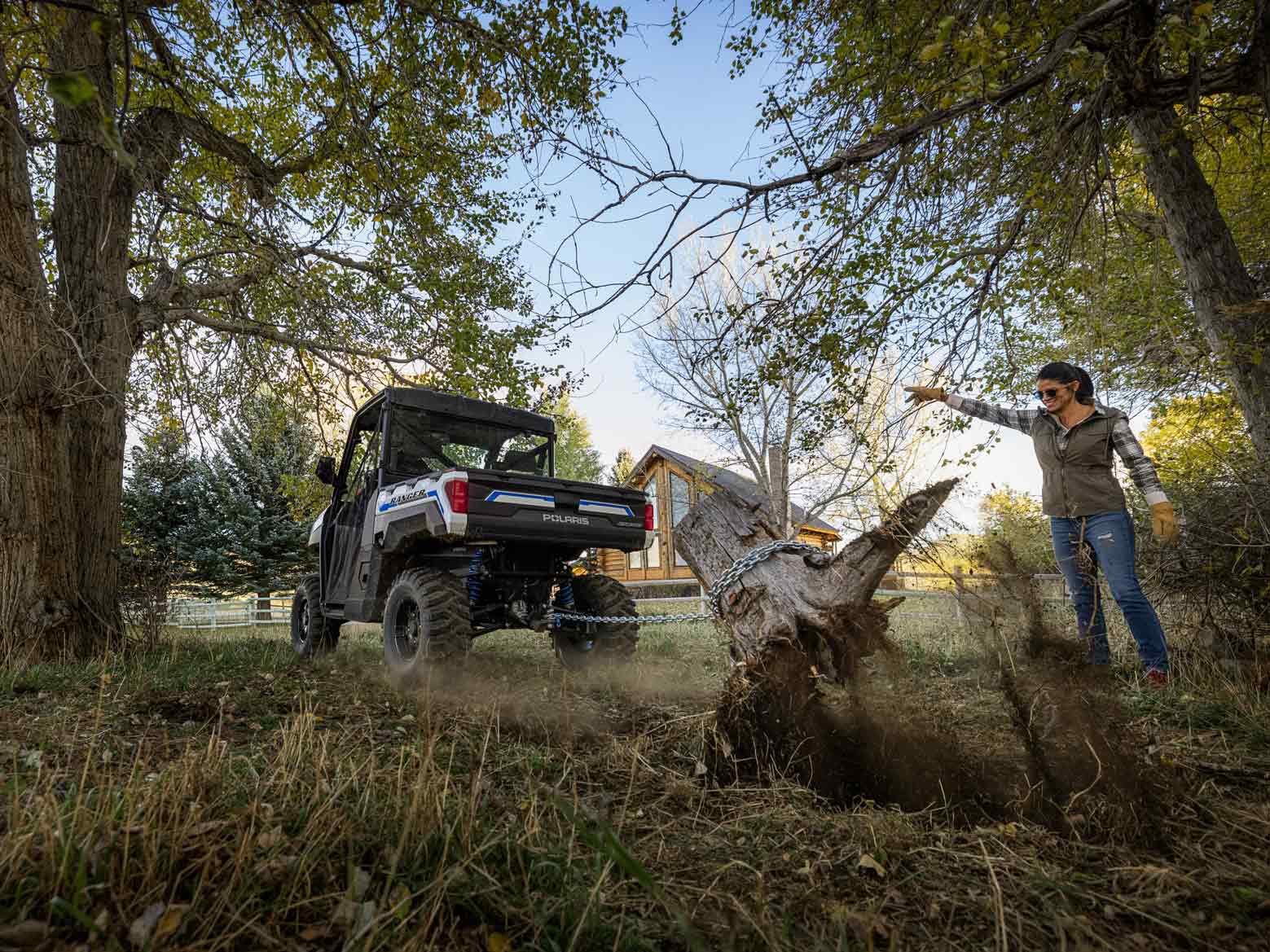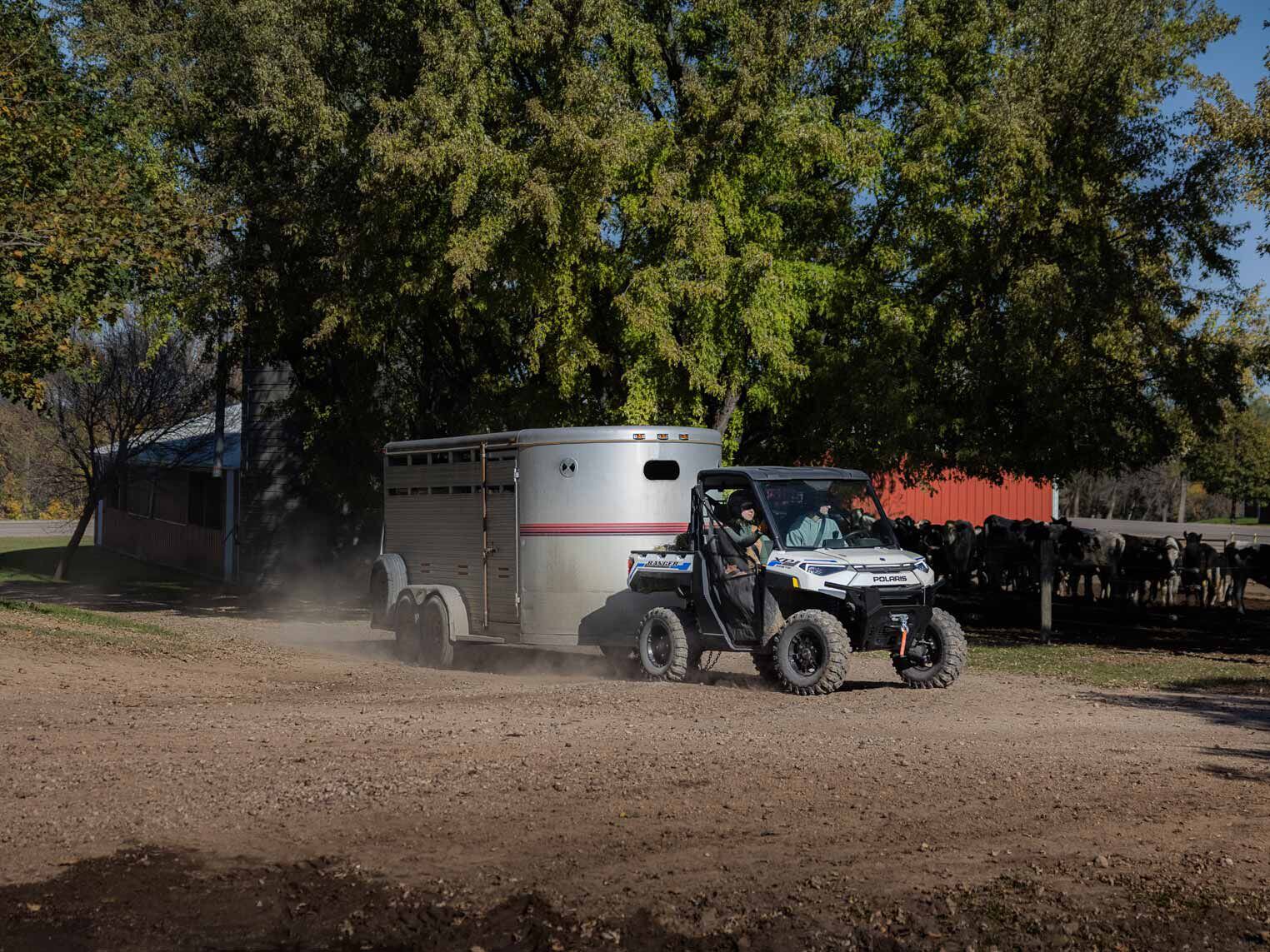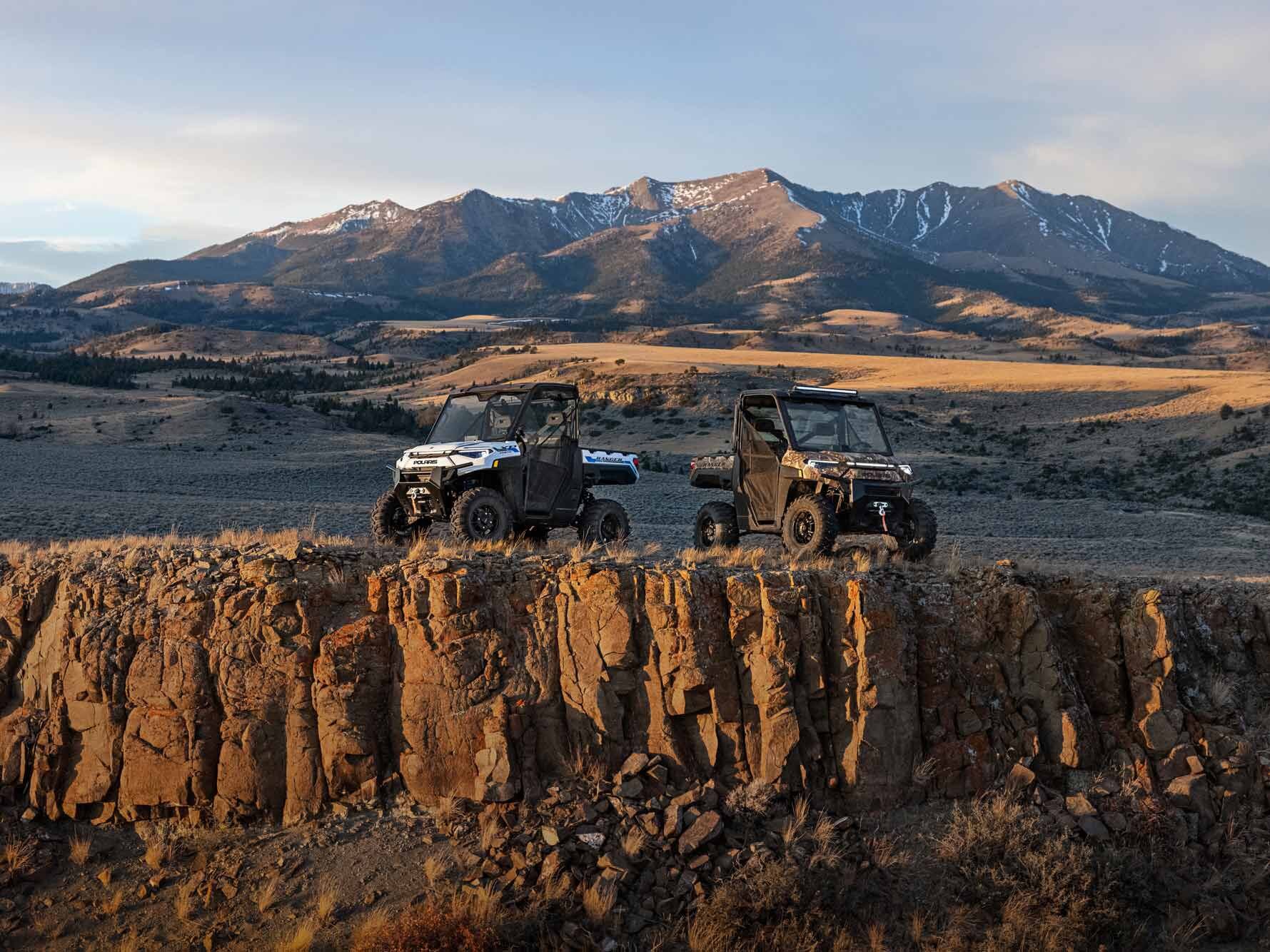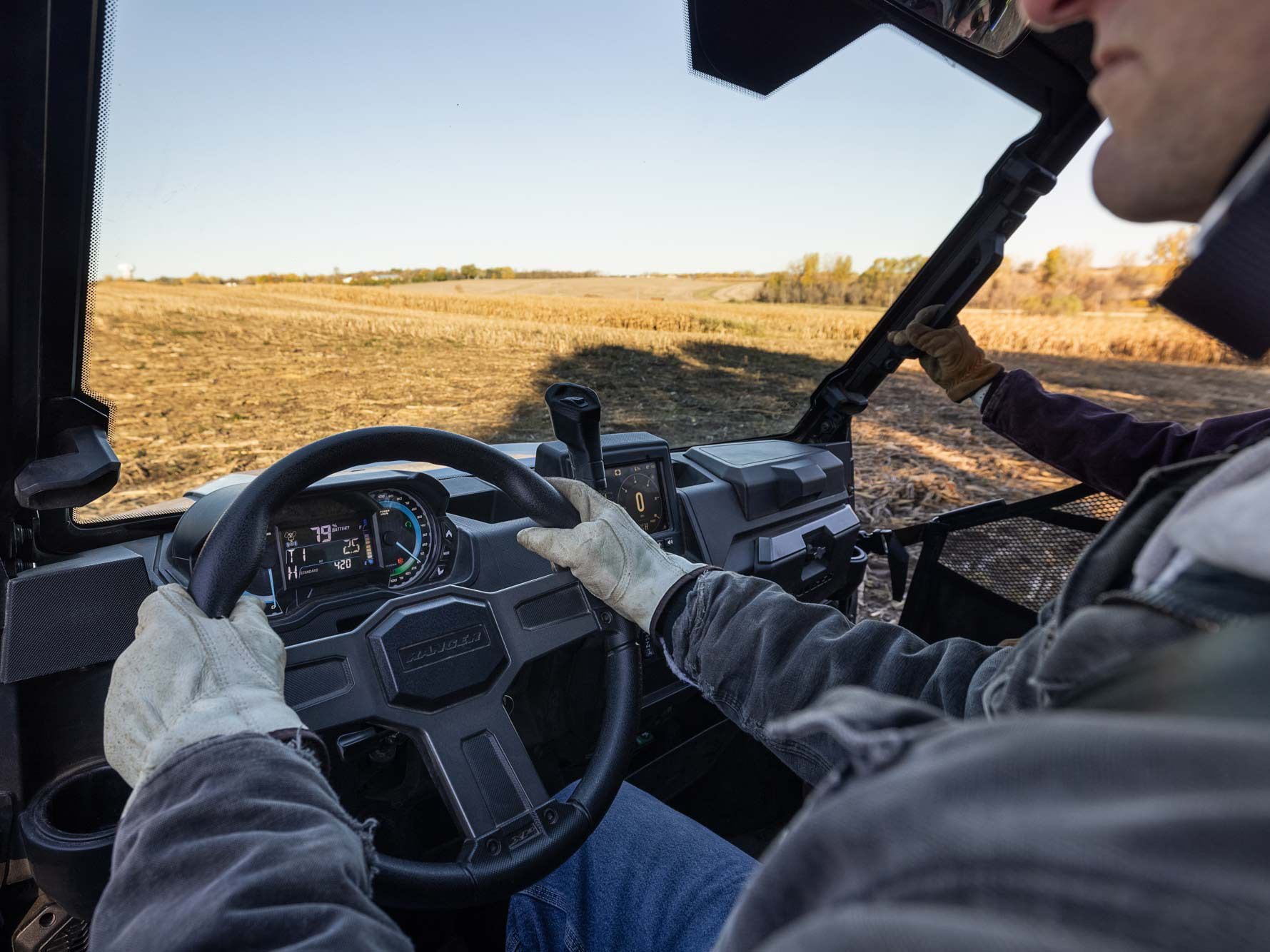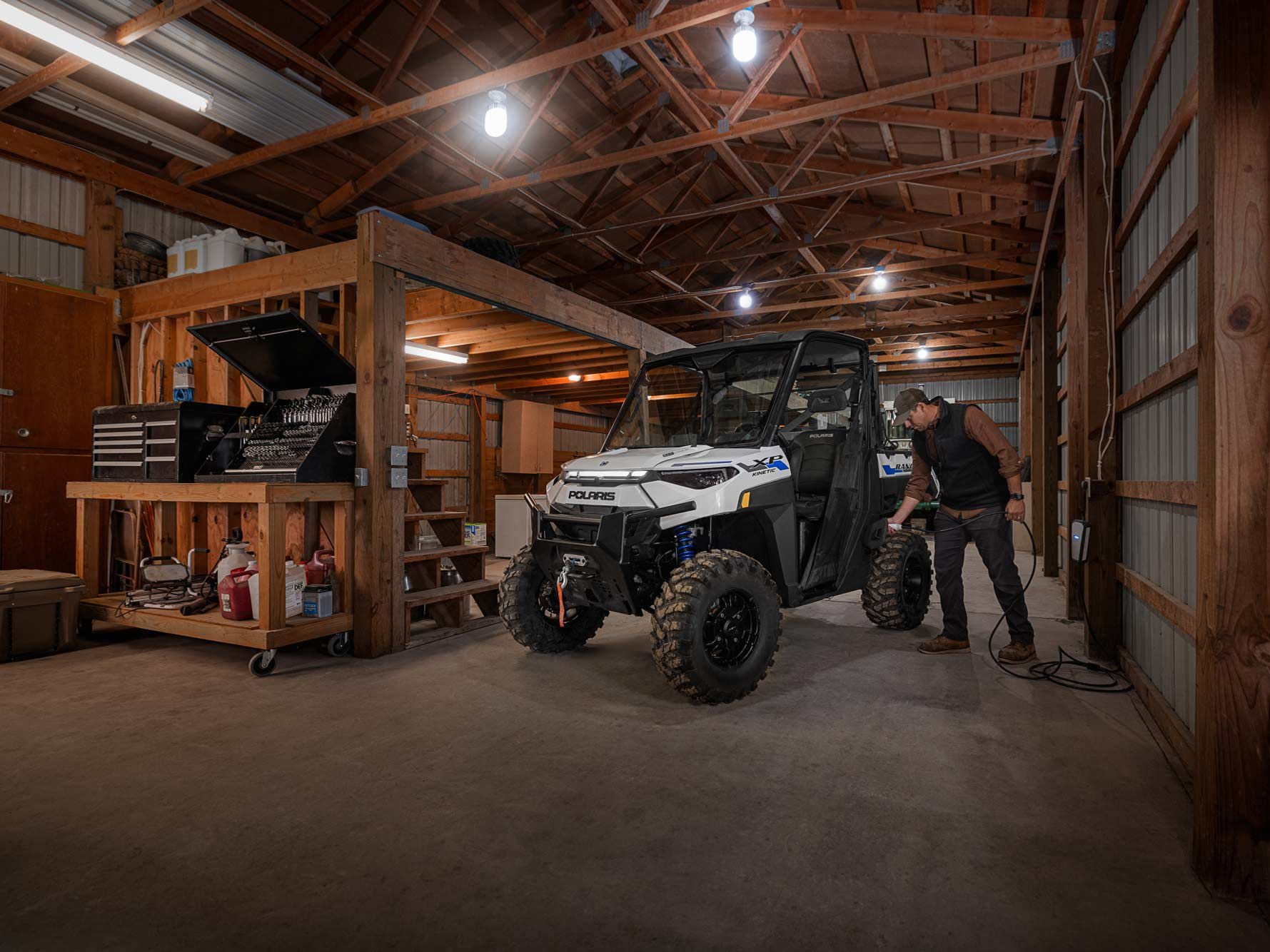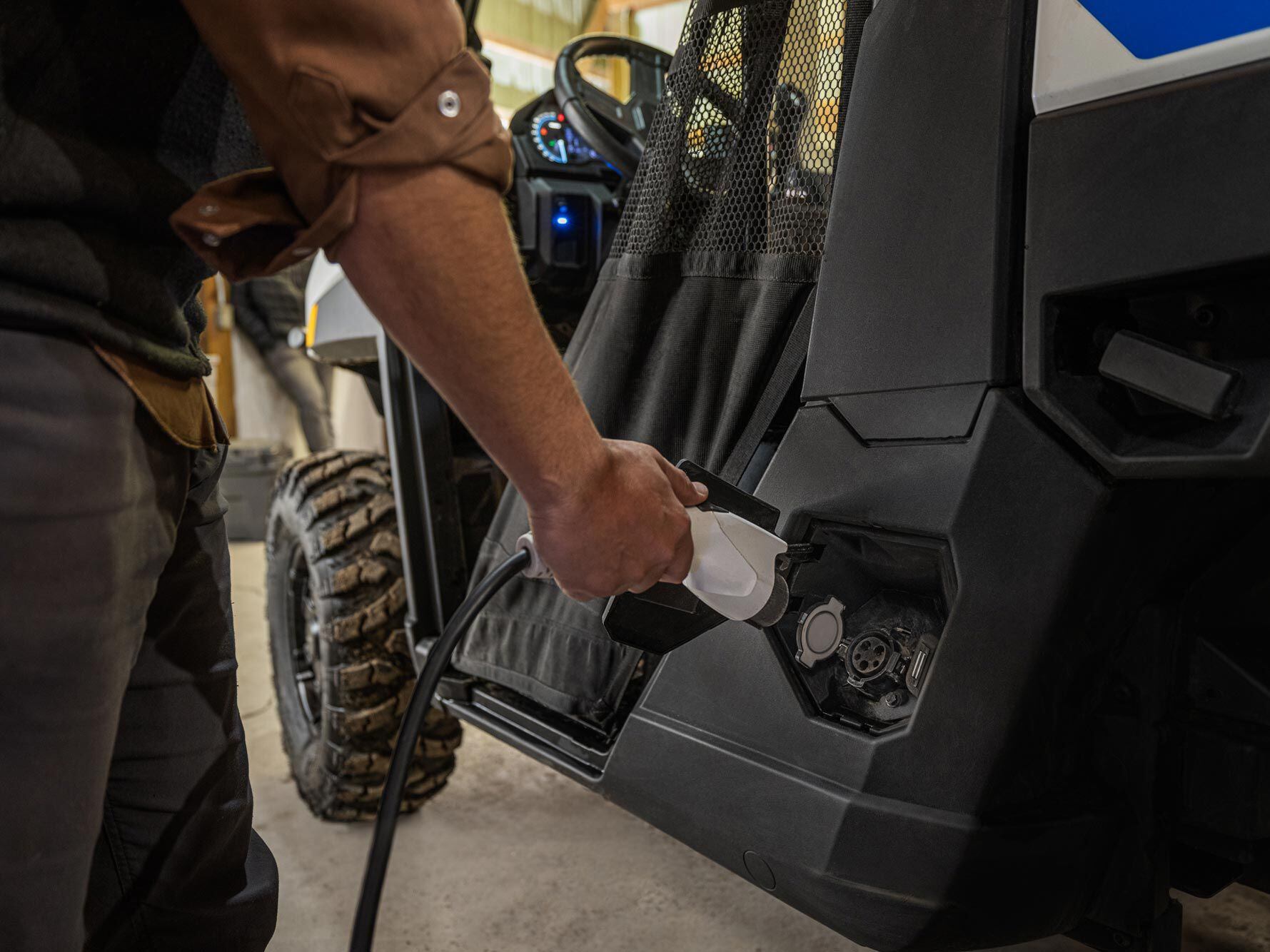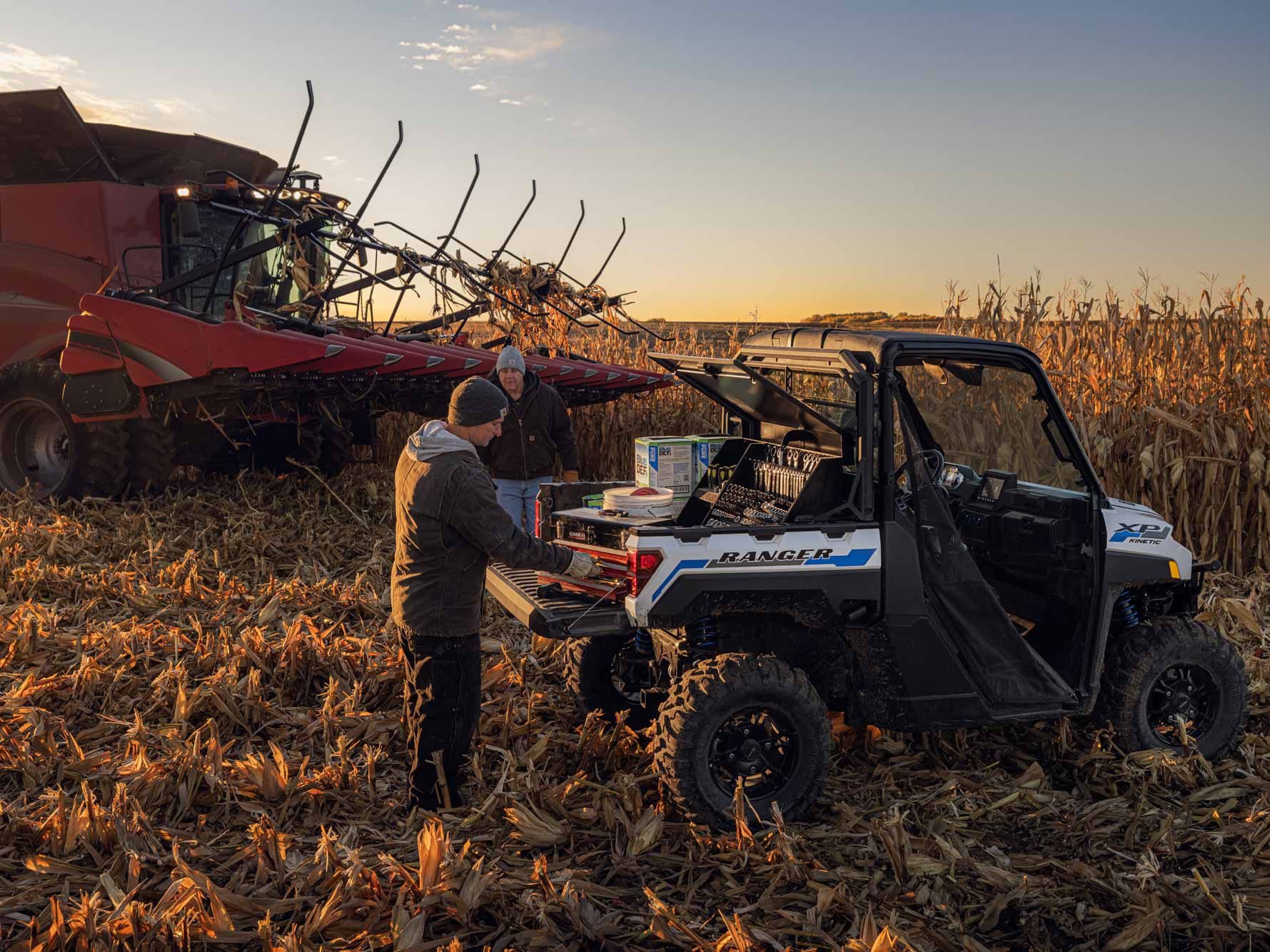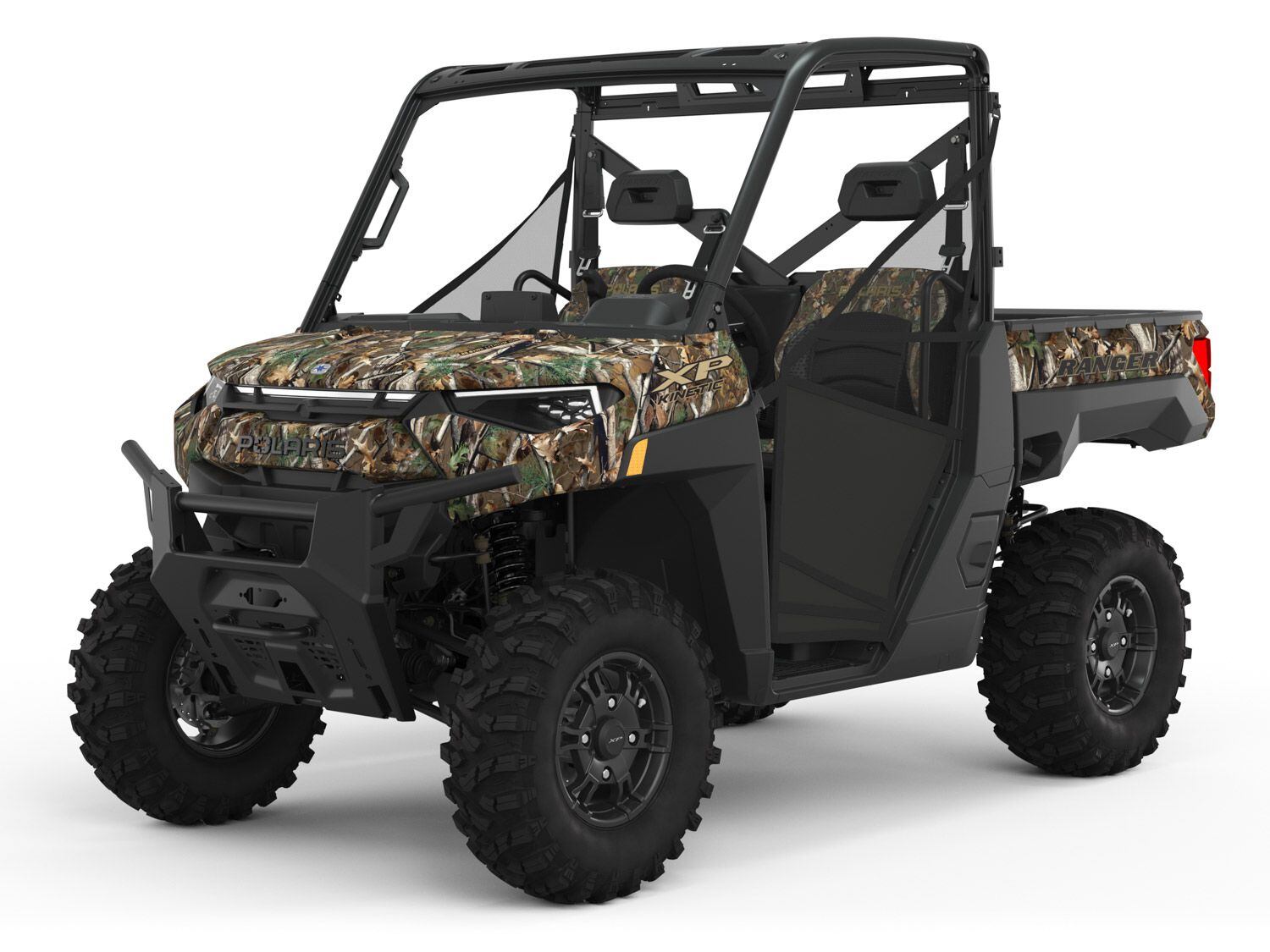 Want to stay up to date on the latest UTV Driver news and reviews? Sign up for our weekly newsletter!