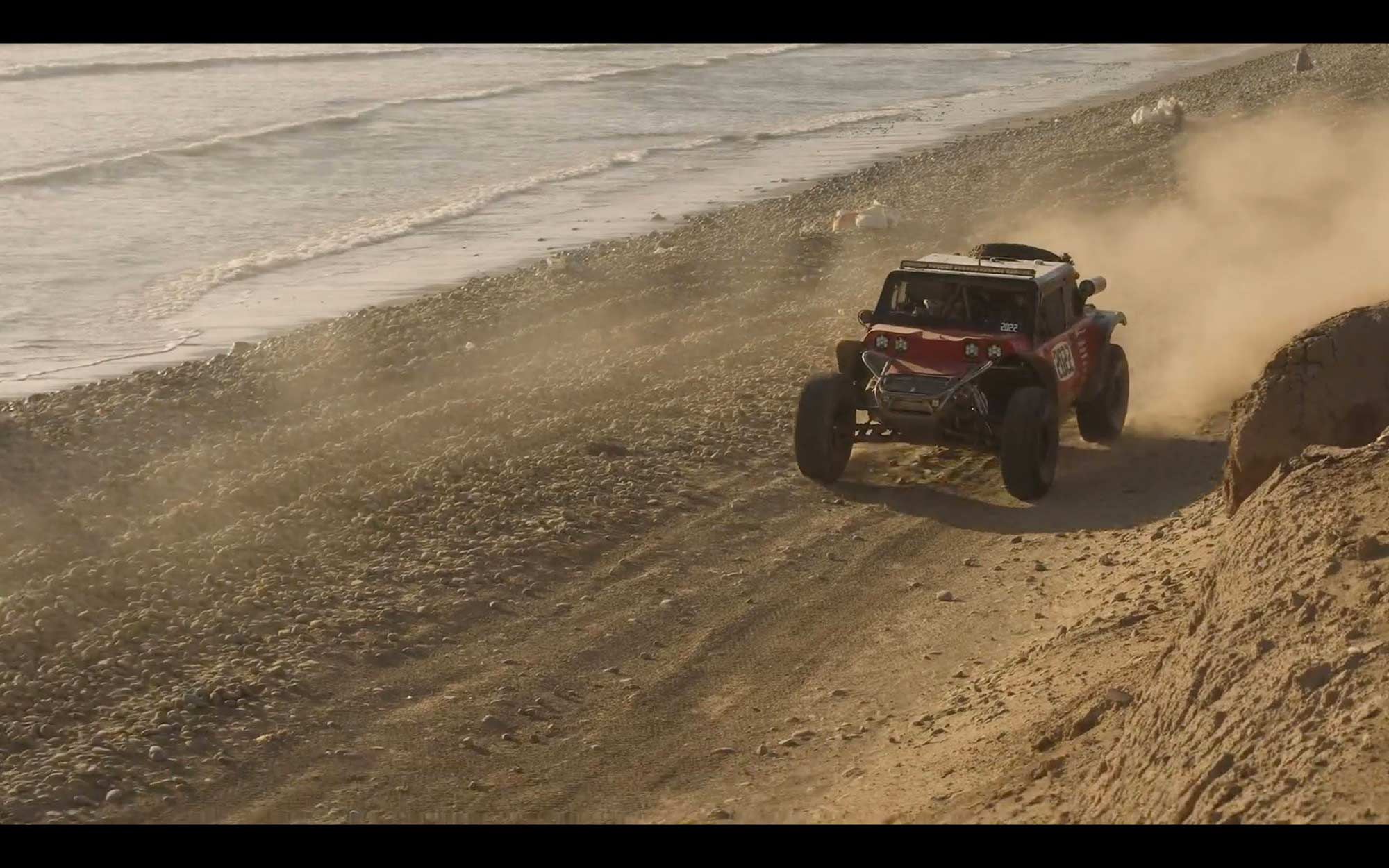 Scuderia Cameron Glickenhaus is going back to the Baja 1000 this year with the SCG Boot, a 650 hp tribute to Steve McQueen. (Scuderia Cameron Glickenhaus/)
James Glickenhaus' Scuderia Cameron Glickenhaus has already proven itself at the Baja 1000, showing up in 2019 and 2020 with its incredible Glickenhaus Boot, a tribute to Steve McQueen's 1969 Baja Boot. Both times it has competed, the Glickenhaus Boot showed Ford's factory Bronco team the way. This year, the SCG team is moving up a class to a tougher category seeking the glory of a higher overall standing at the finish line.
But before the Baja kicks off this week, they've been driving the street-legal Boot from their offices in Danbury, Connecticut, to the start line in Ensenada, Baja California. That's an impressive distance in any bespoke car, but SCG is doing it in the same rig they plan to campaign in the race. If you know anything about SCG, that should hardly surprise you.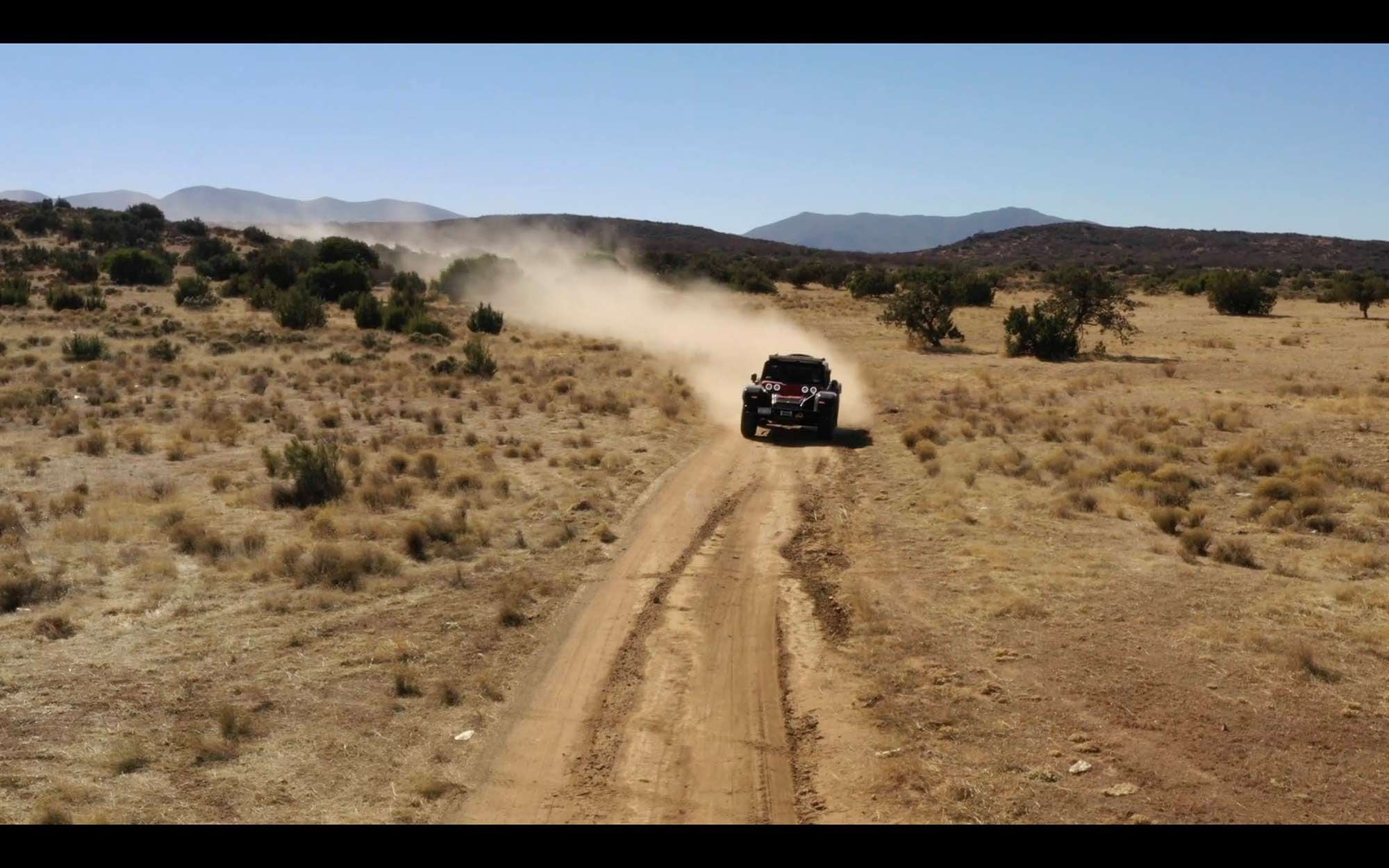 After wiping the floor with the new Ford Bronco two years running, SCG is moving into a more competitive class for 2021. (Scuderia Cameron Glickenhaus/)
The Glickenhaus Boot is a seriously cool machine, and it lovingly recreates and reimagines the original Boot, a vehicle to which side-by-sides owe a massive debt. Suffice to say there are plenty of similarities in the look of the Baja Boot and the likes of Yamaha's YXZ1000.
The SCG Boot uses the 650 hp, supercharged, 6.2-liter Chevrolet LT4 V-8 from the Corvette ZL-1, backed up with a 4L80E automatic transmission. It rides on 37-inch tires and has 18 inches of suspension travel, giving it more than enough to soak up the worst Baja can dish out. All that capability comes at a sweltering $258,000 base price.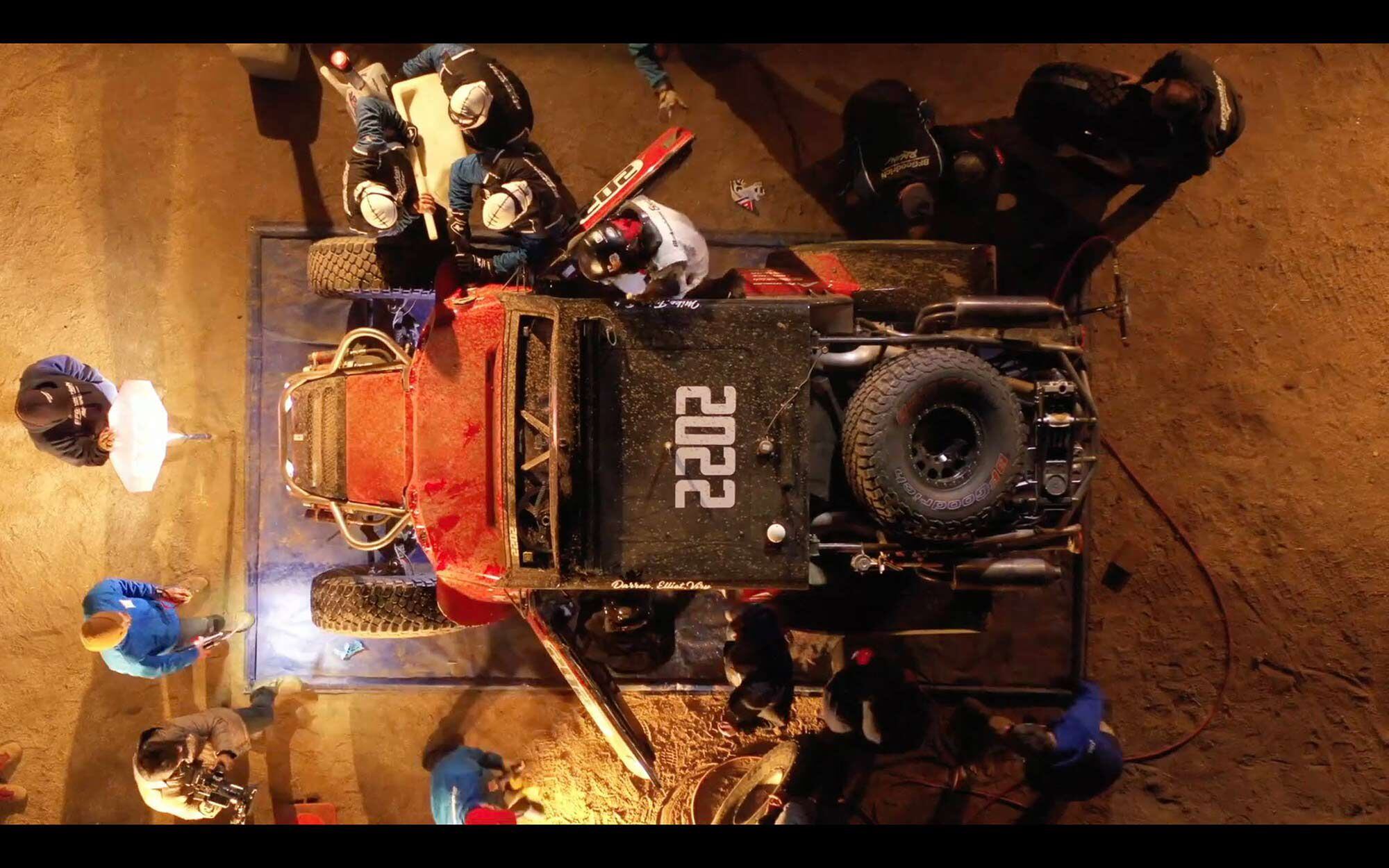 Although the Boot is a street-legal off-road weapon, running a successful Baja takes a small army of engineers, techs, and crew. (Scuderia Cameron Glickenhaus/)
The run from Connecticut to Ensenada is designed to get the Boot out with fans and enthusiasts in person, making connections along the way. SCG Communications and Media Director Pinar Ozyigit is driving the cross-country leg of the journey. Once the rig is in Baja, fans and spectators with the Glickenhaus rolling circus will be treated to a safari lunch in the desert, and a day of sightseeing and curated dining at the finish line in LaPaz.
Want to stay up to date on the latest UTV Driver news and reviews? Sign up for our newsletter!