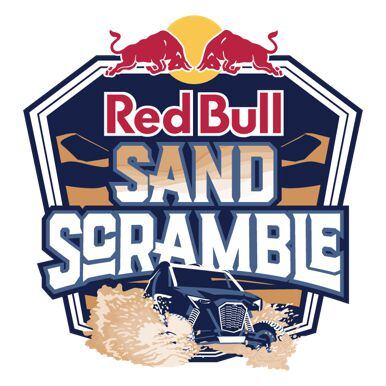 The final event of the Red Bull Scramble calendar for 2021 is coming to Glamis on December 11. (Red Bull/)
Red Bull is rounding out its manic Scramble series this year with a trip to Glamis on December 11 for the Red Bull Sand Scramble. The Sand Scramble will see 125 pro and amateur side-by-side racers negotiate a 2.8-mile course through the natural whoops, berms, and jumps of California's Imperial Sand Dunes Recreation Area.
Glamis represents a pilgrimage for UTV drivers around the country, so it's only fitting that Red Bull is taking its UTV racing series there to cap off the '21 season. What is something of a surprise is that this will be the first year the series has visited the desert mecca.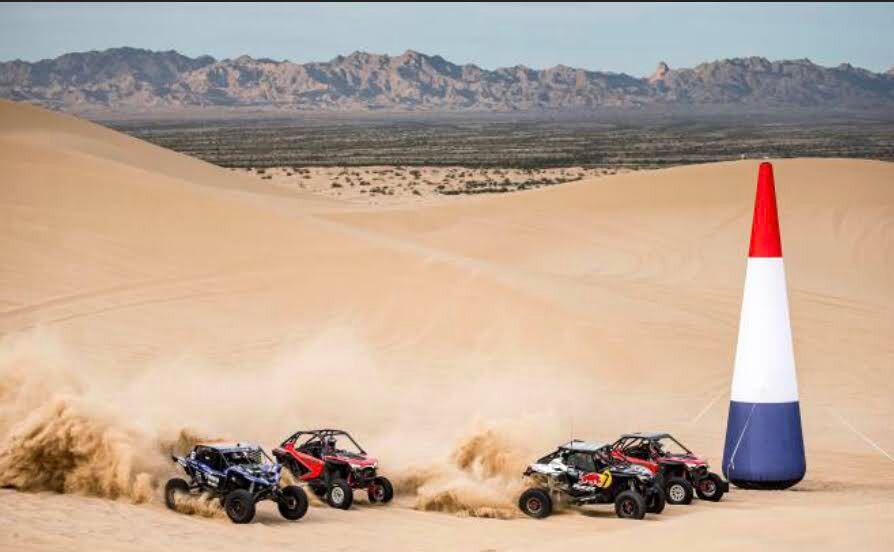 The racers will cover a 2.8-mile course over a series of five heats and a final race. (Red Bull/)
According to the Red Bull Scramble website, there will be two classes, one for pros—SXS Pro—and one for amateurs and weekend warriors—SXS Sportsman. There are 125 total slots, which means the heats and main event should be pretty intense, especially over a short, 2.8-mile course. The race will consist of five two-lap heats, a two-lap last-chance qualifier, and then the three-lap finals.
All the racing will happen on Saturday, December 11, and registration either online or in person is scheduled for Friday, December 10.
Sand Scramble follows the Red Bull Mountain Scramble and Stone Scramble that happened back east earlier this year. If you can't make it to Glamis on December 11, pencil the Scramble series in for next year—it only promises to get more entertaining.
Want to stay up to date on the latest UTV Driver news and reviews? Sign up for our newsletter!