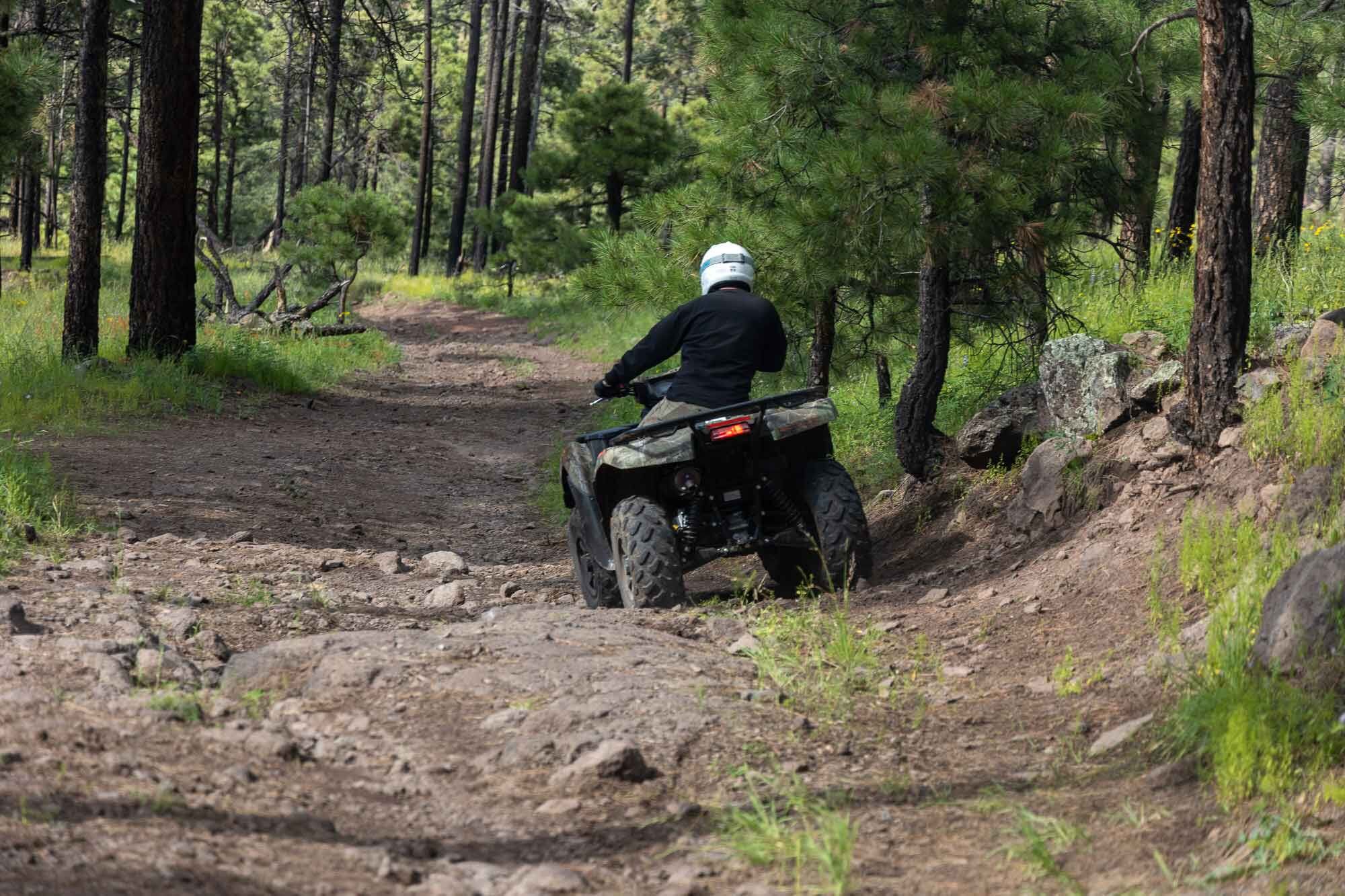 Trail maps are invaluable tools when you're out in the sticks, and South Dakota's Northern Hills Recreation Area has just wrapped a project to provide maps of more 3,000 miles of trail. (Kevan Ray/)
ATV riders in South Dakota will have new maps of about 3,000 miles of trail this spring, according to a report in the Black Hills Pioneer. According to the paper, the Northern Hills Recreation Association took on the project, which mapped trails in South Dakota's Northern Hills Ranger District. The map will be available in printed and digital formats.
As well as trail routes, the maps, which will be available in printed or digital format, will include points of interest and attractions, and things to do and see in nearby places. There also will be detailed descriptions of trail connections and other features, according to the Pioneer.
Getting to this point was a five-year effort that involved the US Forest Service, South Dakota Game, Fish and Parks agency, the Bureau of Land Management, the cities of Lead and Deadwood, and the Department of Transportation.
Paper copies of the maps will be available at UTV and ATV rental places near the route, but the real draw is the digital versions. Those will be downloadable to GPS units such as Polaris Ride Command and handheld aftermarket units. With the mapping complete, the group will now focus on renovating the trail system.