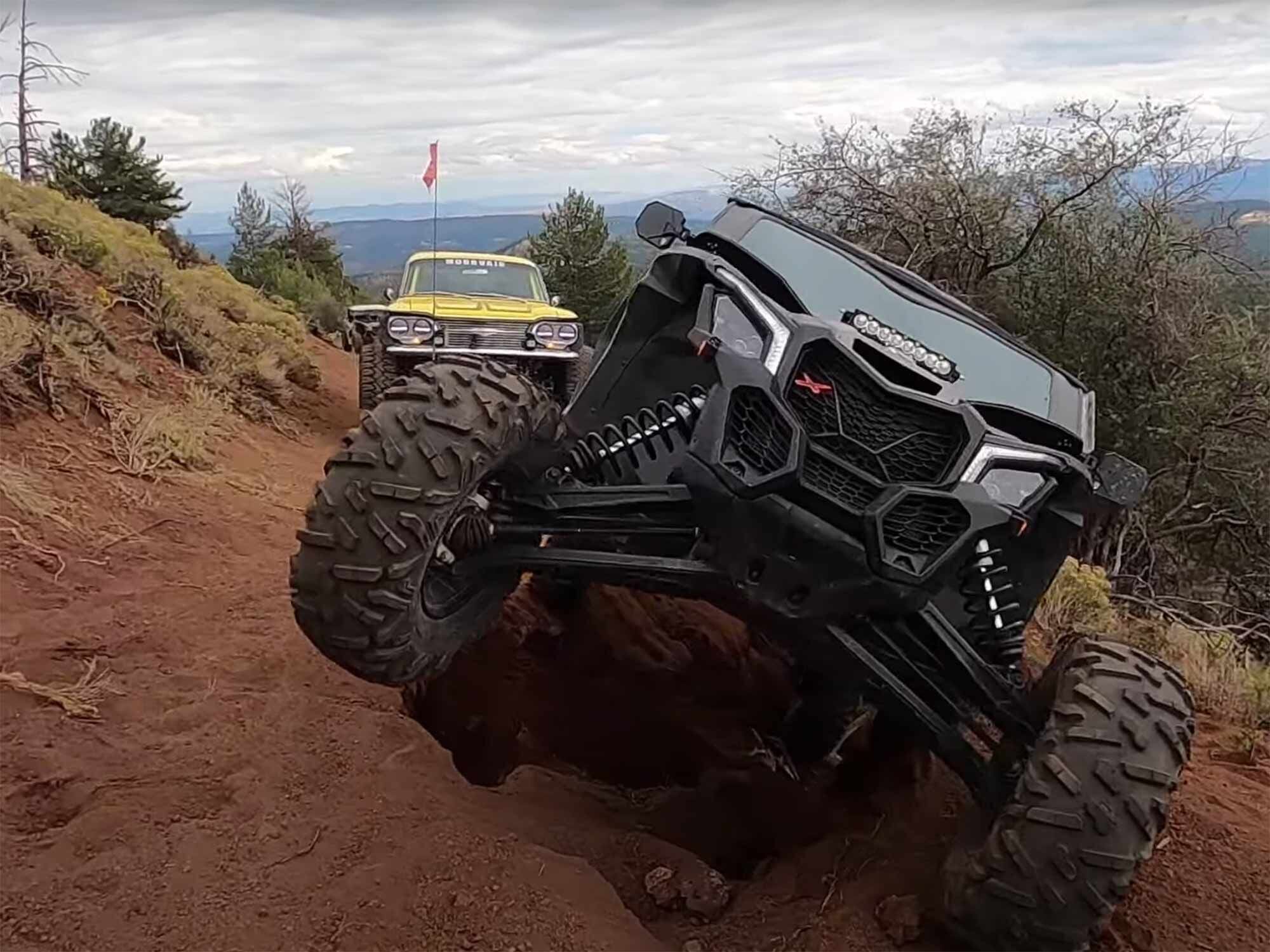 Matt's Off Road Recovery, famed for its insane off-road Corvair recovery vehicle, is under the gun from investigators in Utah. (Screen capture courtesy of Matt's Off Road Recovery YouTube/)
Matt Wetzel of the wildly popular Matt's Off Road Recovery YouTube channel has been charged with insurance fraud in Utah over tows that got billed to AAA. Investigators say Wetzel's company Winder Towing falsely charged more than $15,000 of recoveries to AAA between January 2019 and August 2020, according to the Salt Lake Tribune.
One of the claims at issue is a recovery Wetzel did of a stuck Polaris RZR, which was shown on his 900,000-subscriber channel. AAA does not cover off-road vehicle recoveries, but authorities said in this instance the customer used their friend's membership to pay for the tow, claiming MORR actually towed the friend's truck.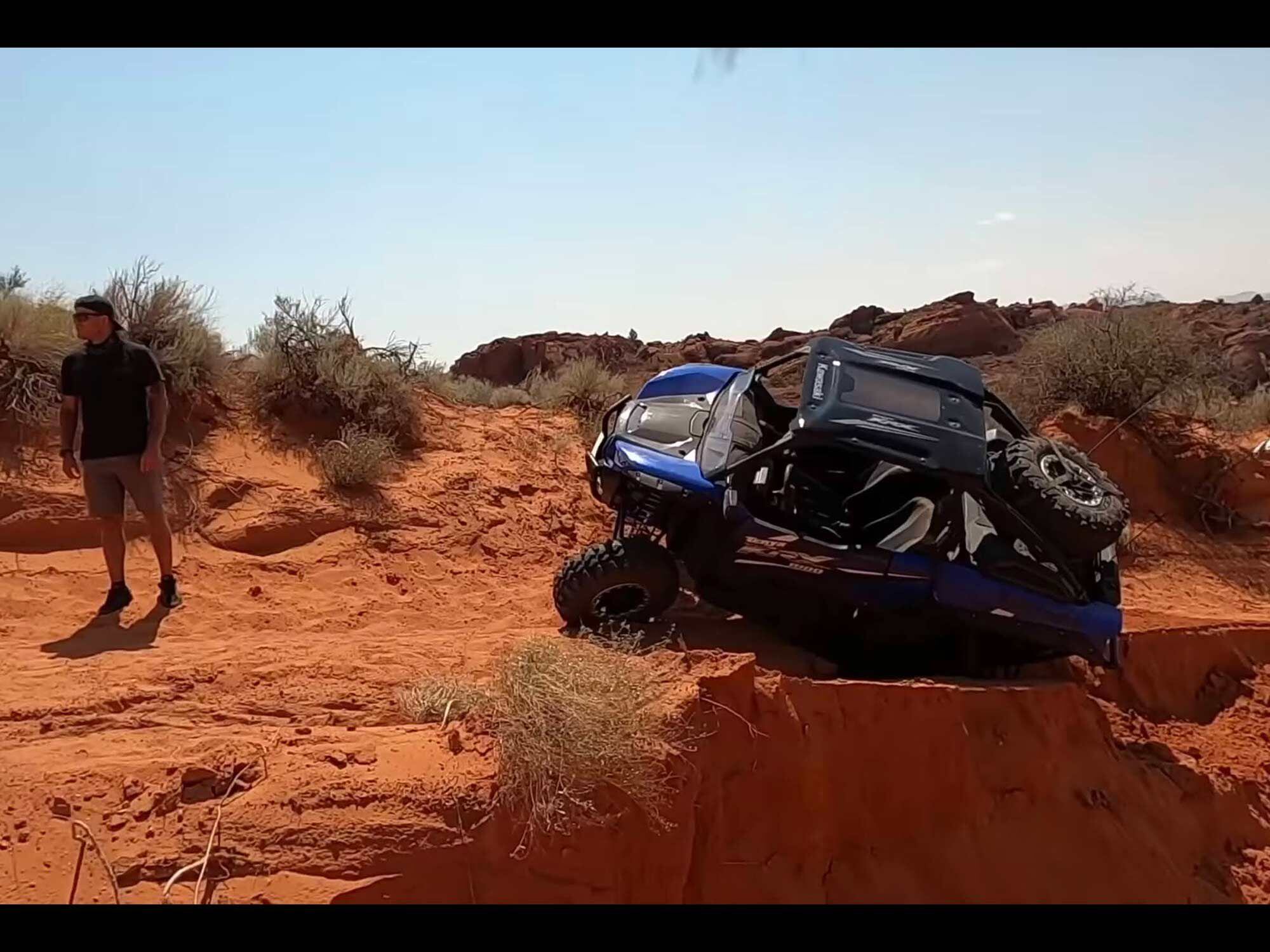 In this video, which does not appear to be the subject of any investigation, MORR got this Kawasaki Teryx KRX 1000 unstuck. (Matt's Off-Road Recovery/)
In another claim described in a story in Insurance Business, AAA paid Wetzel $2,800 each for three tows to Salt Lake City from his base in Hurricane, Utah. According to IB, the customer told investigators that Wetzel had actually transported construction materials, not towed vehicles.
According to both stories, Wetzel admitted to the claims in a December 2020 phone call with investigators, but said he had made efforts to clear each instance up after the fact.
According to both stories, Wetzel said the claims were "wrong on the front end, but fair on the back." The story goes that Wetzel would perform services for a customer and later ask them to submit a claim through AAA, rather than bill them directly at the time of service. Wetzel reportedly told investigators that he never turned in a claim that did not have a "legitimate service tied to it."
The Matt's Off Road Recovery YouTube channel is still up and running, and Wetzel's attorney told the Salt Lake Tribune that he is working with authorities to straighten out the situation. We've reached out to Matt's Off Road Recovery for comment, but have not heard back from them yet.