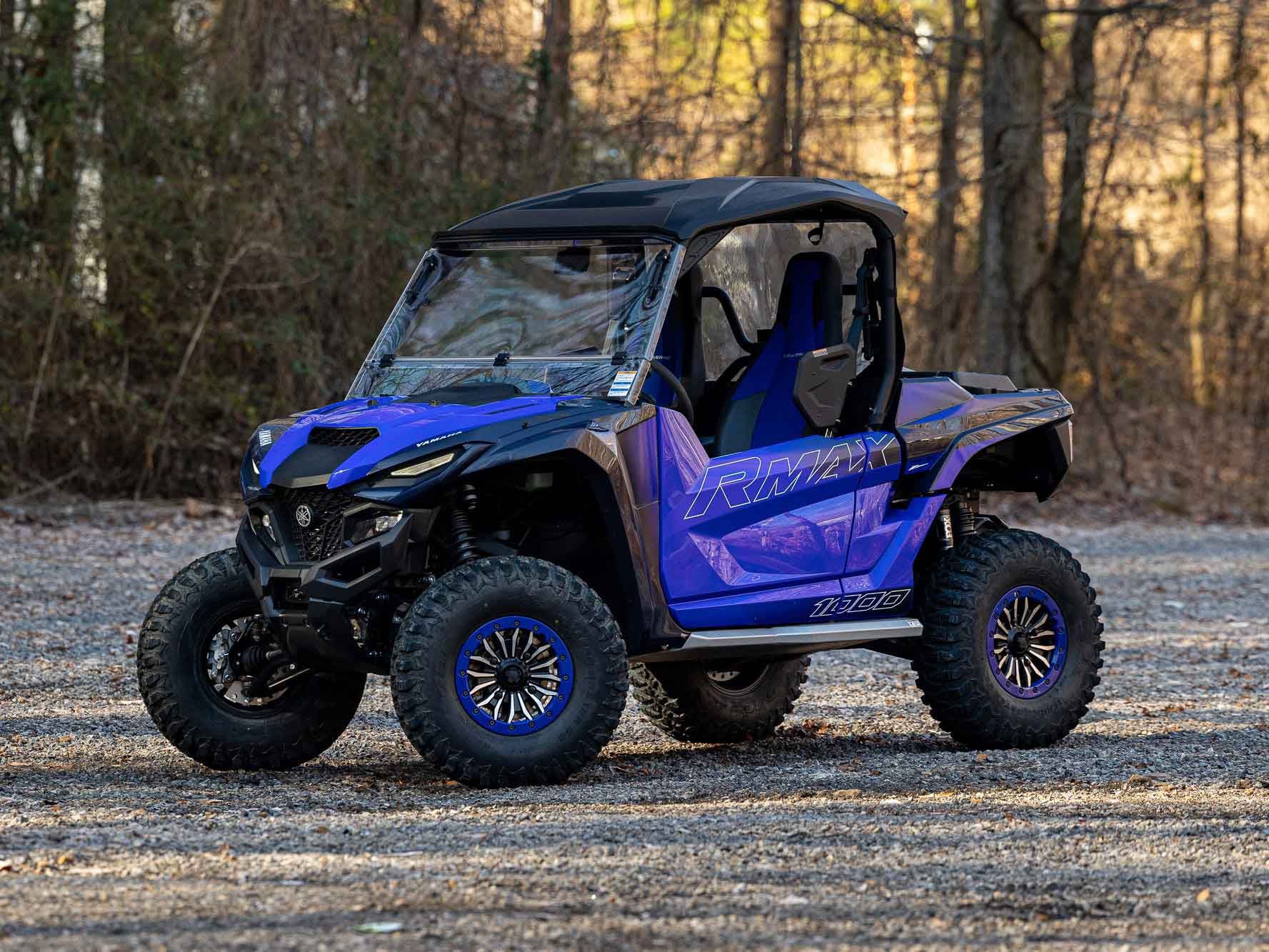 The Iowa legislature is considering a bill that would allow UTVs and ATVs on state highways. (Kevan Ray/)
The Iowa legislature is considering a bill that would allow UTVs on state highways, and the proposal is moving through the state's house of representatives. If it passes, Iowa would join Arizona, North Carolina and others in allowing side-by-sides to be registered for road use.
According to Iowa Public Radio, the state currently lets cities and counties decide if UTVs are allowed on certain local roads, but the bill would expand that oversight to state highways, too. Additionally, localities would no longer have control over whether or not UTVs are OK on their roads, as state law would supersede county ordinances.
The language of the bill says ATVs and UTVs would be allowed on non-interstate highways and stipulates that they travel the most direct route to the trails.
Interestingly, the Iowa Off-Highway Vehicle Association, the Iowa Motorcycle Dealers Association and ABATE of Iowa – a powersports rights organization – all oppose the bill. They argue that counties should retain control and that blanket legality would be bad for cities and towns.
Radio Iowa reported that a state government committee is scheduled to debate the bill next week; we'll keep you posted on its progress.
Want to stay up to date on the latest UTV Driver news and reviews? Sign up for our weekly newsletter!