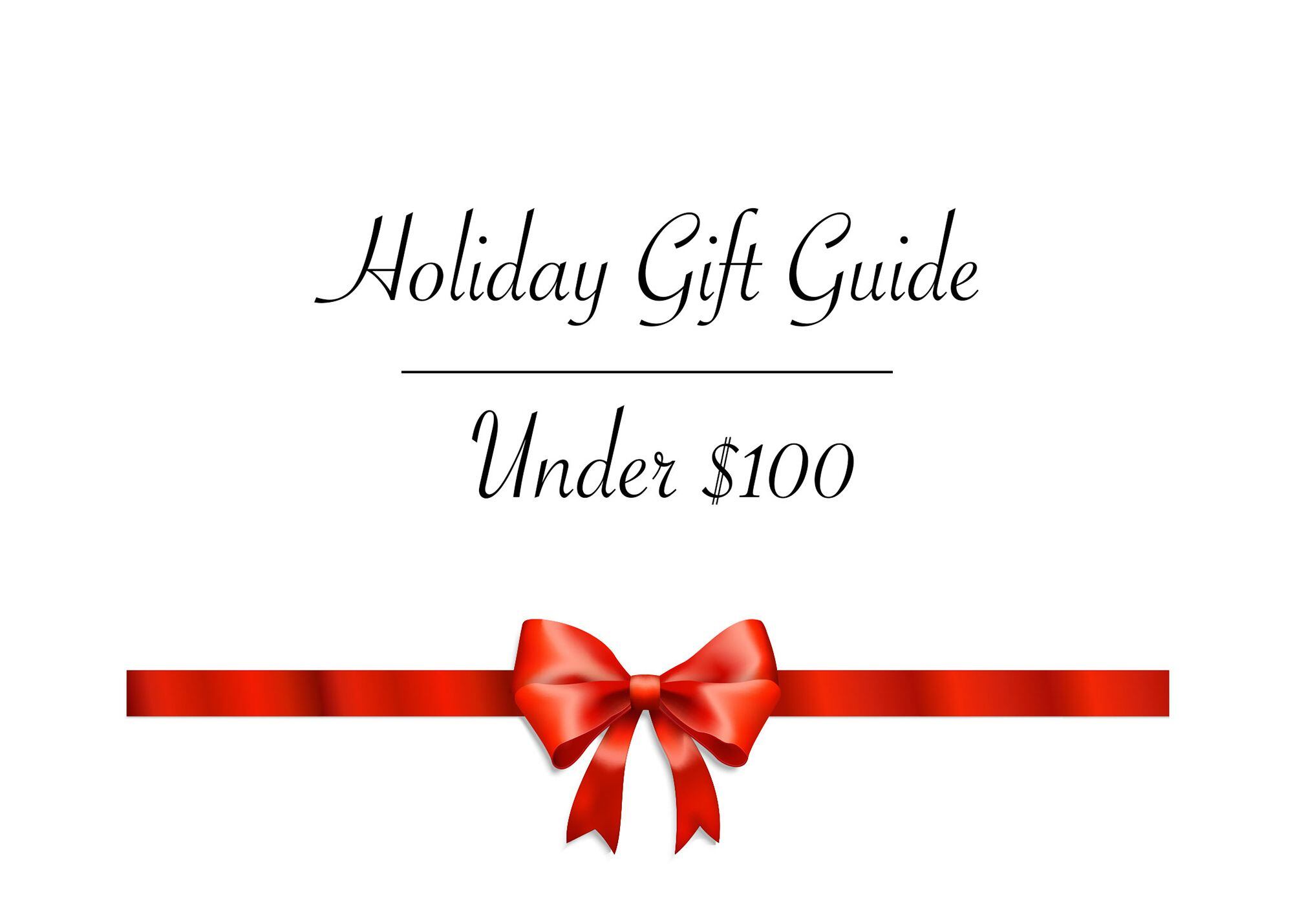 Our holiday gift guide for items less than $100. (UTV Driver/)
The holidays are fast approaching. If you're in search of gift ideas for those special powersports enthusiasts in your life, look no further. We've curated a quality selection of hard goods to help you get through holiday gift giving unscathed.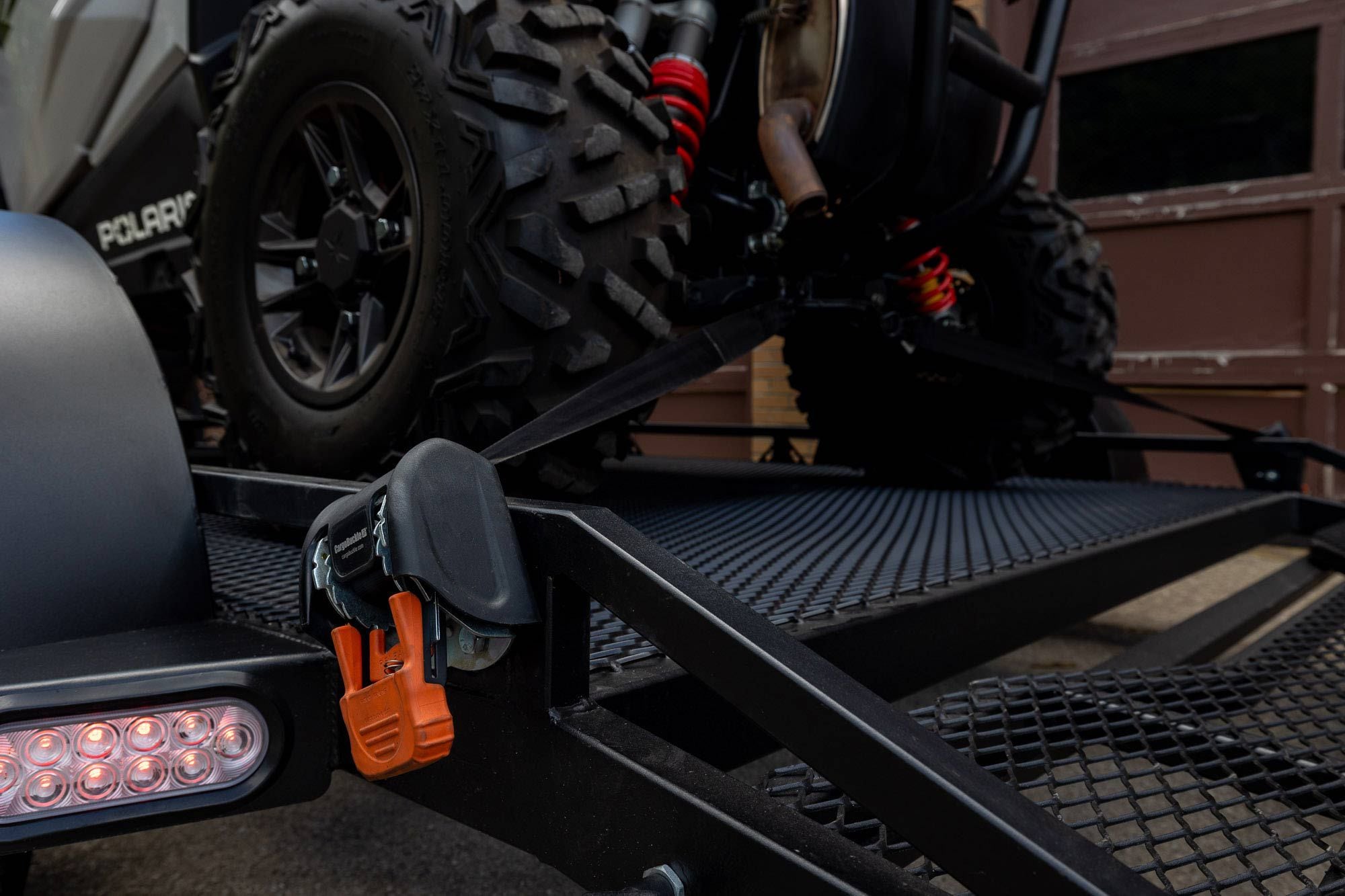 CargoBuckles make loading and unloading your side-by-side easy. (Photo by: Kevan Ray/)
These straps are sold in pairs and can be bolted right to the frame of your trailer for quick and easy loading and unloading. Gone are the days of wrangling those big chunky straps and navigating the spider web of belts dangling across your trailer. A set or two of these bad boys will bring happiness all year-round.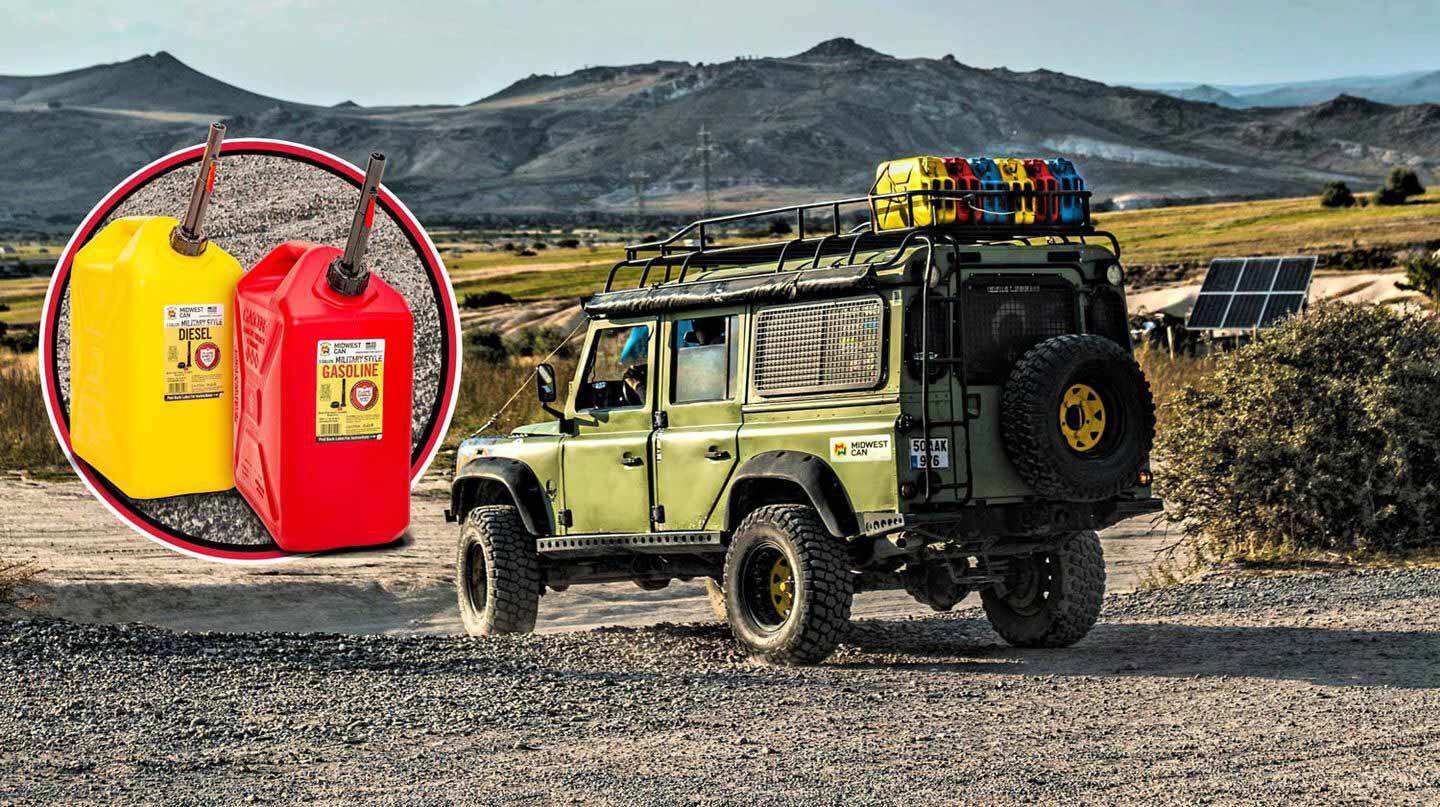 Take spare fuel with a quality jerrycan. (Image Source: Midwest Can Company/)
Midwest Can Company Fuel Jerrycan
Running out of fuel is near the top of the naughty list (snapping an axle sits above it somewhere). We wrote about and used this product early on in 2021 during our trip to North Carolina's Outer Banks. A quality item with a design history that harkens back to times when products were made to go the distance. One of these with a bow is sure to bring a smile, especially when you need them in the field.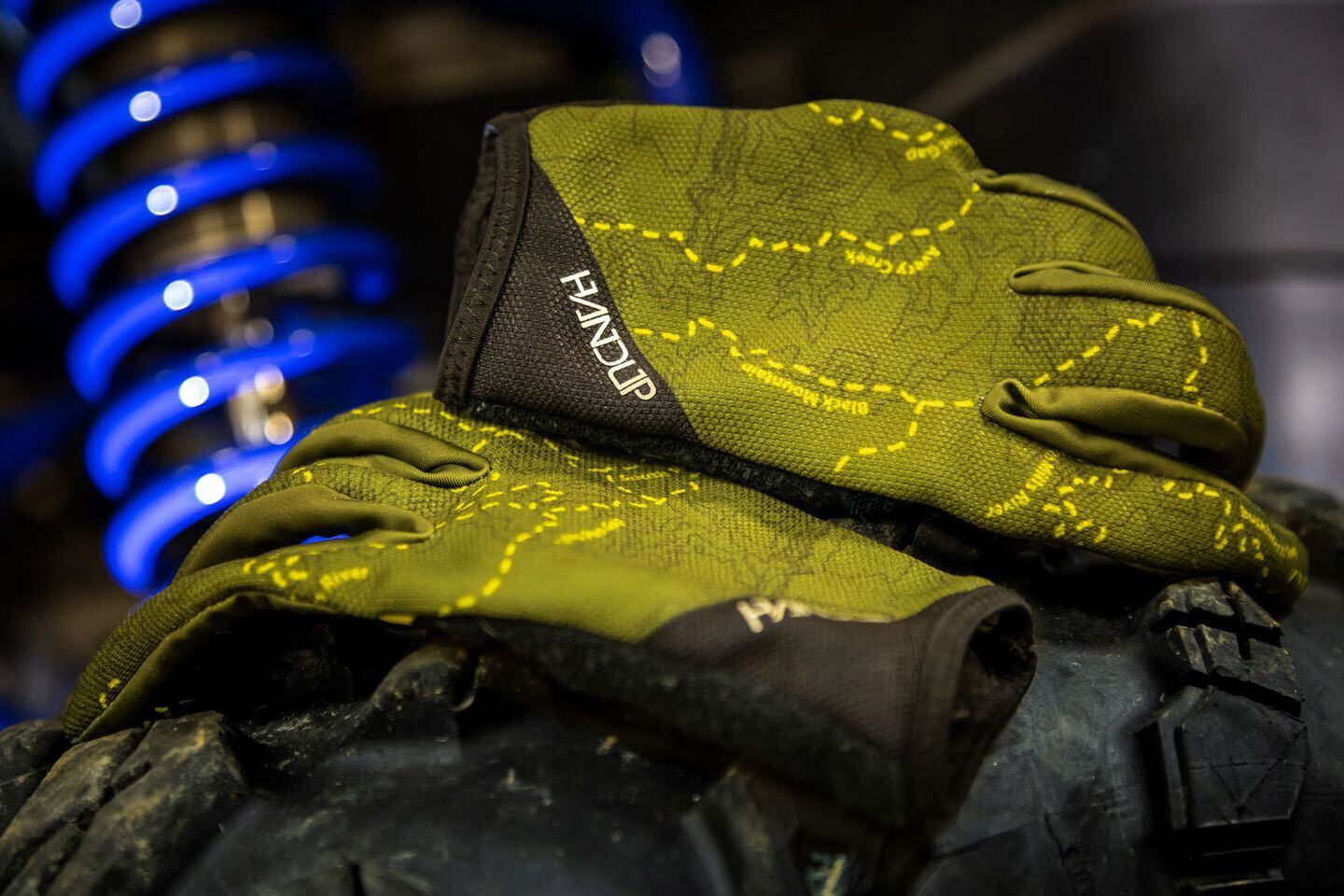 Wrap those fingers with some premium gloves. (Photo by: Kevan Ray/)
A new pair of gloves is the sock of the powersports world. Socks ain't bad either. Grab a unique style and share it with the person on your shopping list. Here's a review we did about these very comfortable mitts.
Save some weight and dress up the front of your rig with synthetic winch rope. (Image Source: superatv.com/)
SuperATV Synthetic Winch Rope Replacement
Tell your gift recipient to chuck that old heavy steel winch cable. Wrap on this new lightweight synthetic winch rope by SuperATV. It comes in a variety of colors and sizes to make swapping easy. We know we'd sure love to find this gift in a rushed and paper-stuffed gift bag.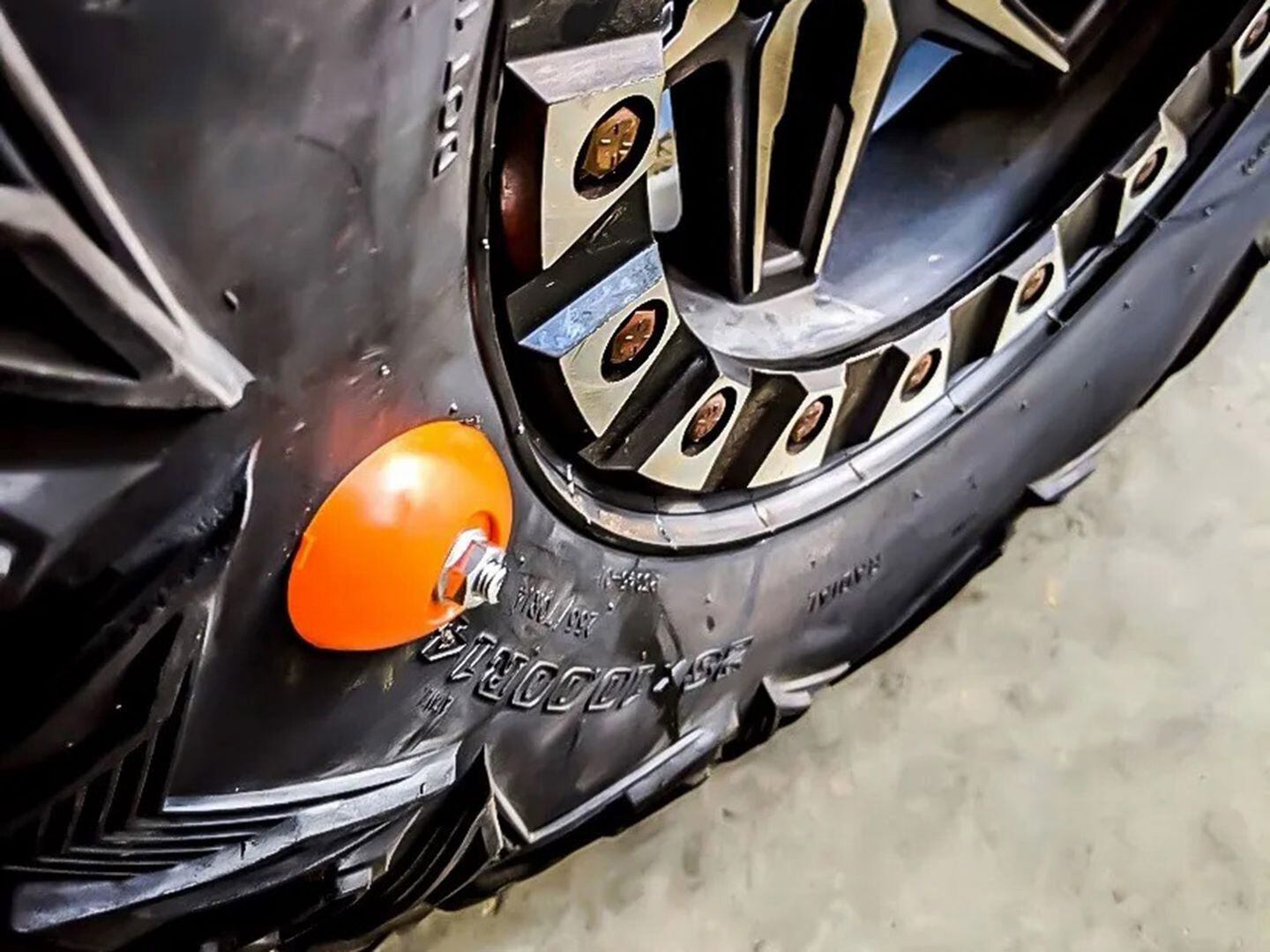 Flat tires are the worst. A few Sidewall Slugs fit nicely into your glove box for those unfortunate accidents. (Image Source: sidewallslug.com/)
Want a new fancy tire-repair kit for the holidays? Sure you do, but who's got the space/time/money for that dance. Enter the amazing Sidewall Slug. We here at UTV Driver use them and wrote about them here. They're convenient, reusable, and can save an entire trip—speaking from experience.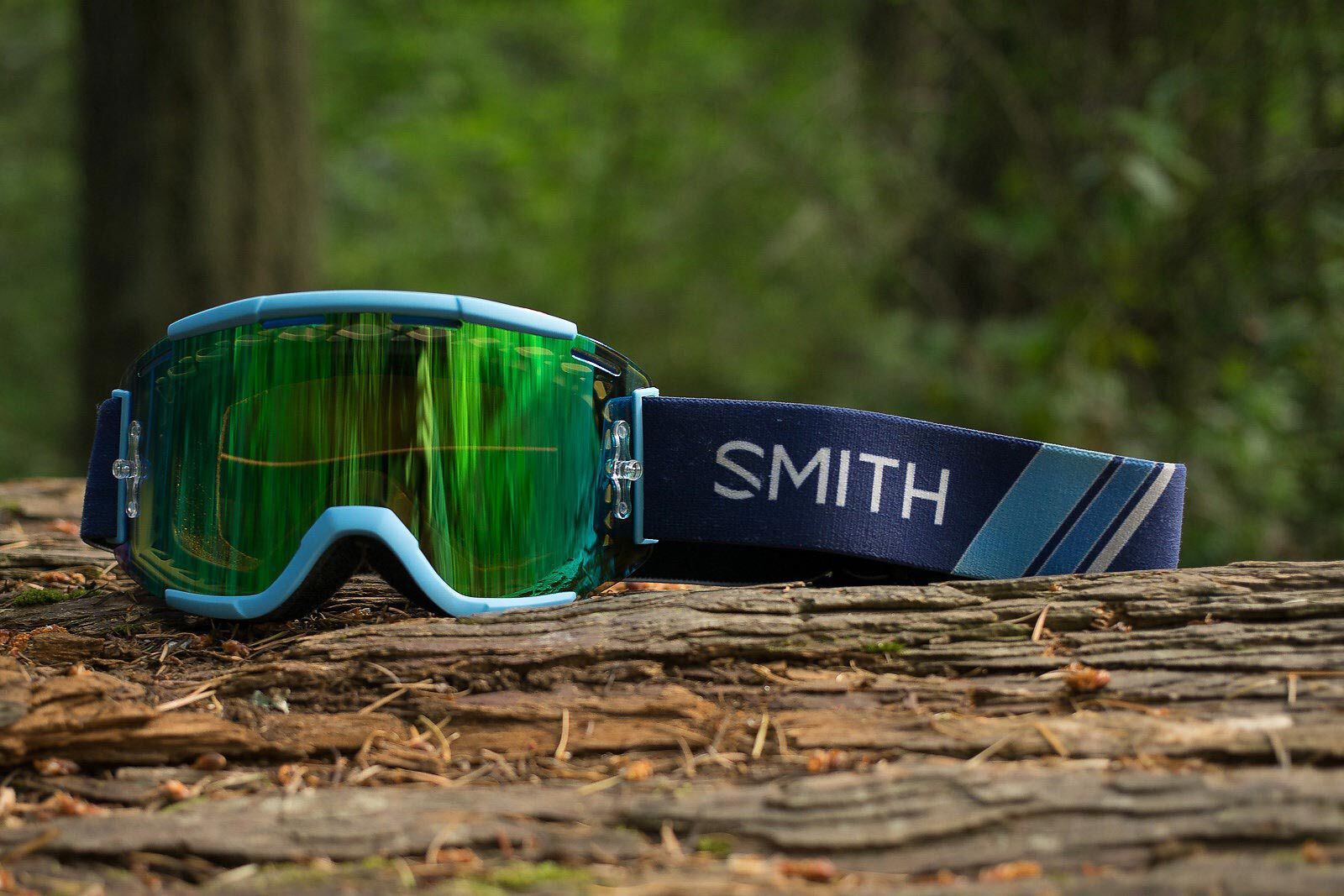 Keep the weather and trail out of your eyes. (Image Source: freehubmag.com | Photo by: Jann Eberharter/)
If your little powersports enthusiast doesn't rock a windshield, then they probably go through goggles. This one's simple; buy them some new goggles for the holidays and they're unlikely to complain.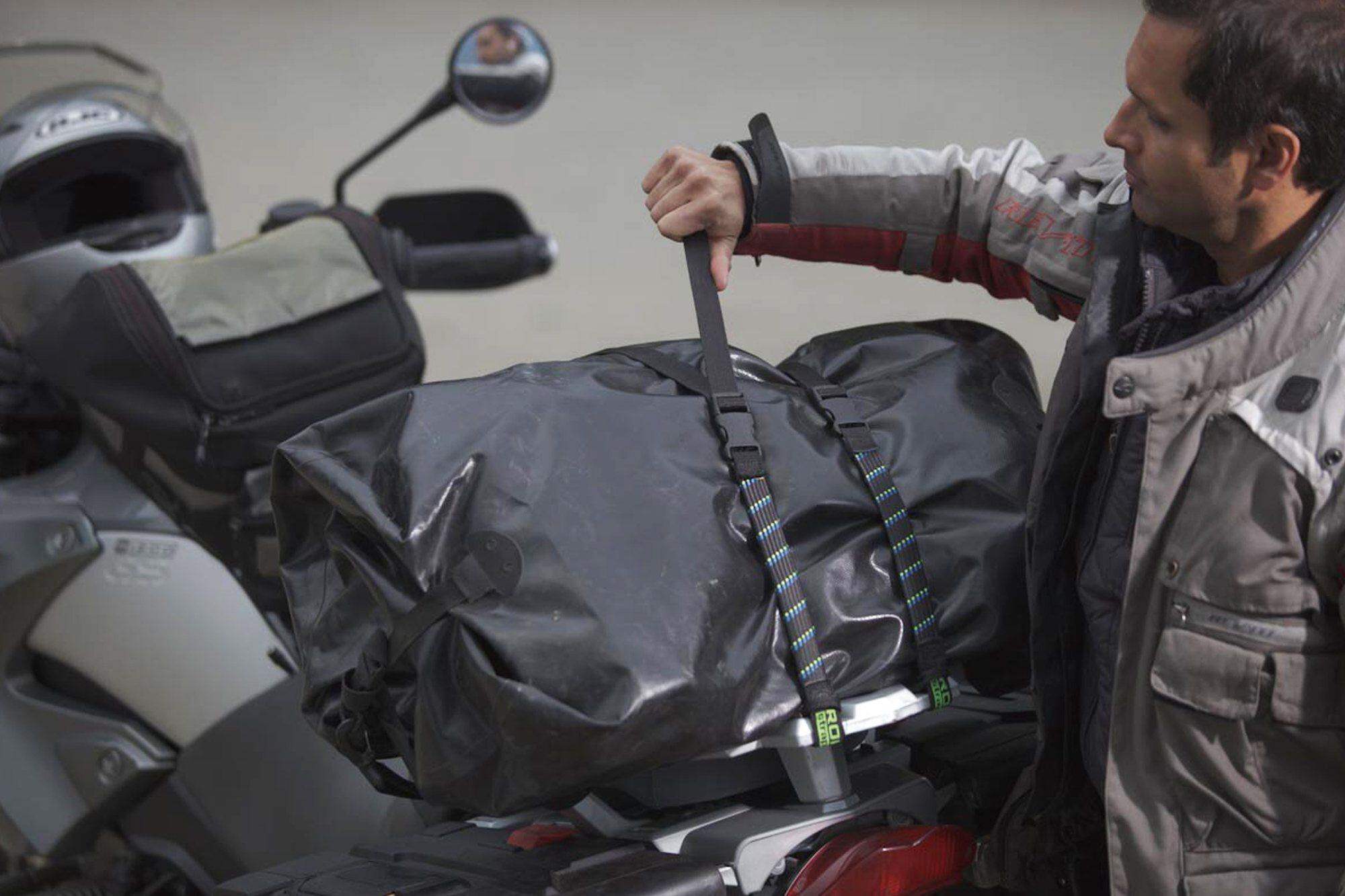 Leave the rope and bungee cord at home; grab these application-specific straps instead. (Image Source: rokstraps.com/)
Strapping cargo to your side-by-side can be a pain. Enter the fantastic Rok Straps. It's a bungee on one side and a tight belt on the other. With looped ends you can easily secure them to just about anything on your UTV. They'll slip through, or wrap around, any type of cargo you might want to toss in the rear of your rig. Seriously, these things Rok.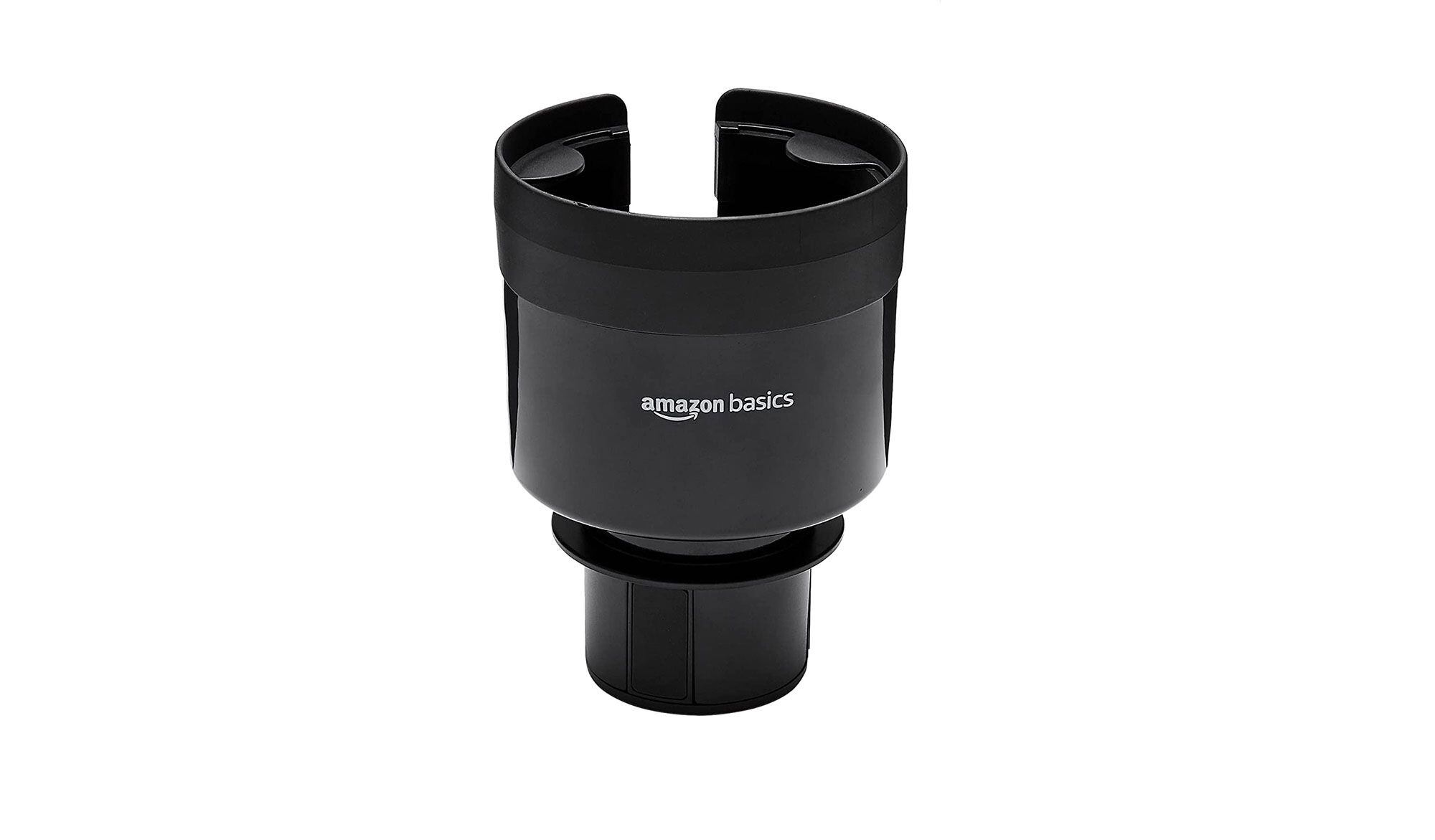 Don't spill your drink. Make it work with this convenient adapter. (Image Source: amazon.com/)
Why can't manufacturers get it through their skulls; we like big cups. Big cups tip over. Big cups need big cupholders. Grab a cupholder expander for your UTV gift recipient. We've linked this Amazon item but any ol' expander will do. Boss, we need these. Are you listening?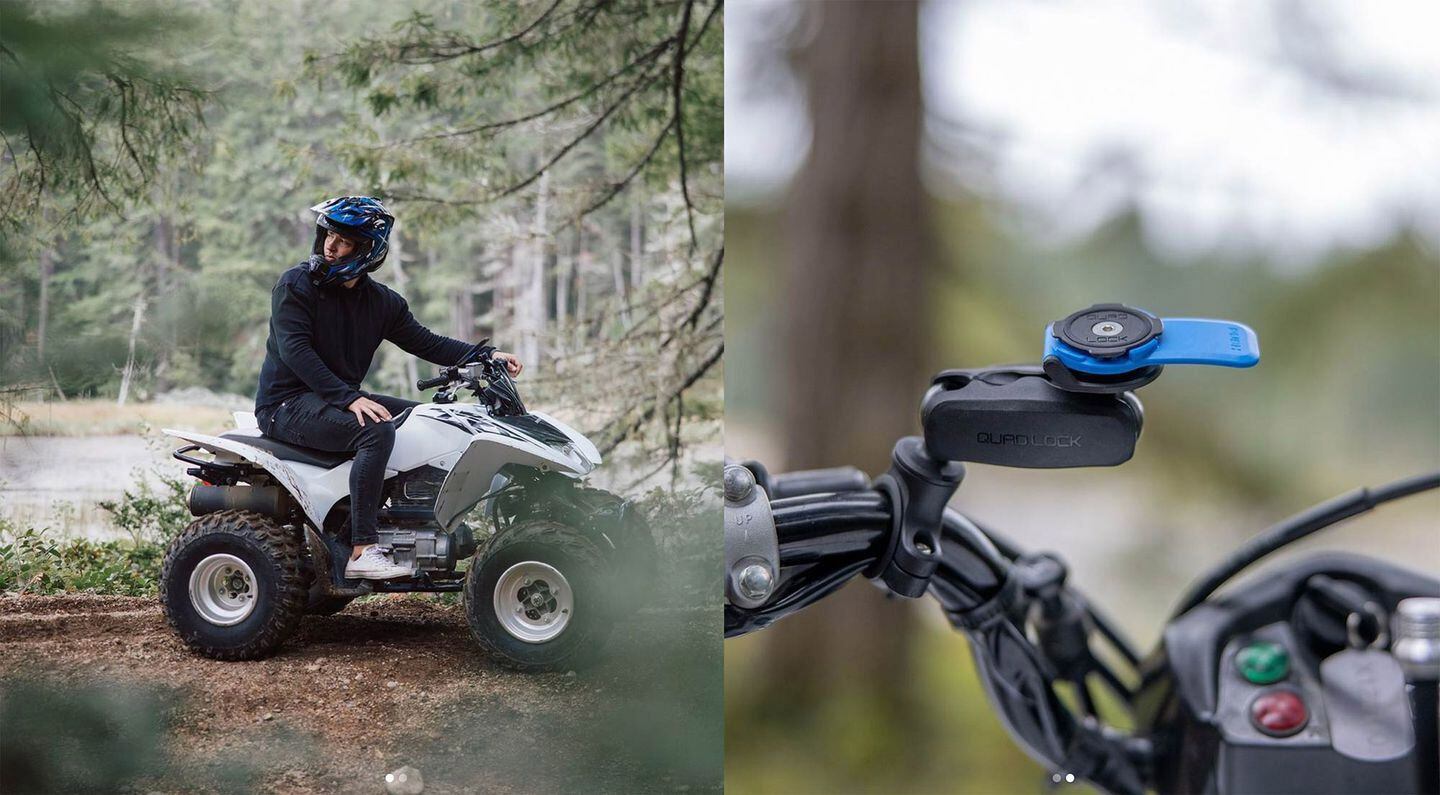 Trail maps, Bluetooth music, and video wherever you want it thanks to Quad Lock 360 cases. (Image Source: quadlockcase.com/)
Locking down your electronics has never been easier thanks to Quad Lock's new 360 platform. We wrote about them here and think they're pretty fantastic at keeping phones from flying, GPS units within eyeshot, and those lovely Ram mounts busy.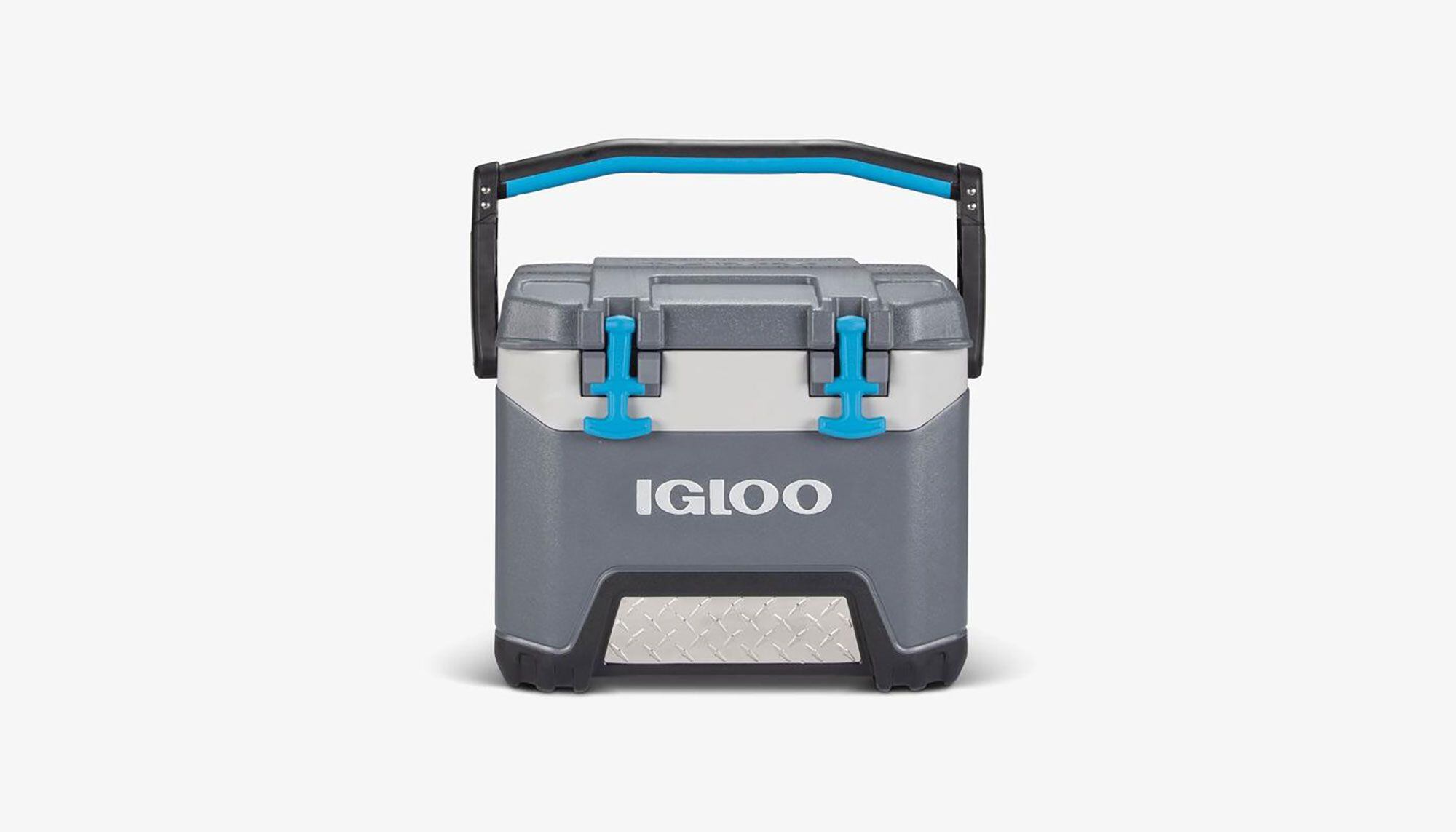 A small cooler that fits in the rear cargo area of your UTV is priceless for keeping lunch safe. (Image Source: iglocoolers.com/)
You have to keep that lunch chilled and those drinks cold. Grab a small cooler and gift it to your trail warrior. We promise they'll absolutely use the crap out of it. We've linked this Igloo product but there are plenty more out there to pick from. We just liked the faux diamond plate.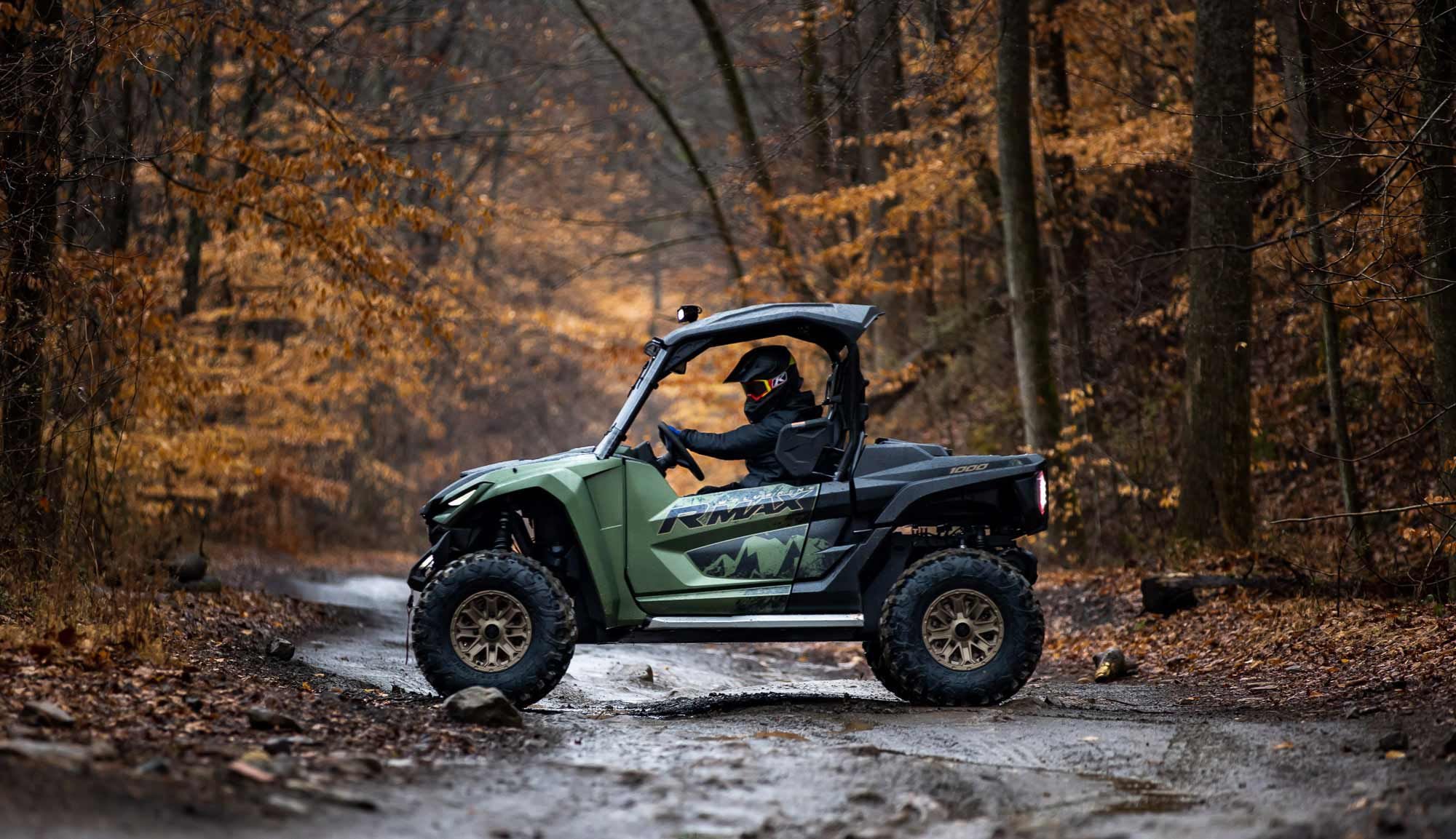 At the end of the day it's all about getting out on the trail. (Photo by: Kevan Ray/)
Annual Pass To Local OHV Park
Finally, and what may be the most important suggestion on this gift guide, grab them an annual pass to their favorite local OHV park. It's the gift that keeps on giving, Clark.
Merry Christmas and happy holidays to all of our readers and their families. —UTV Driver staff
Want to stay up to date on the latest UTV Driver news and reviews? Sign up for our weekly newsletter!