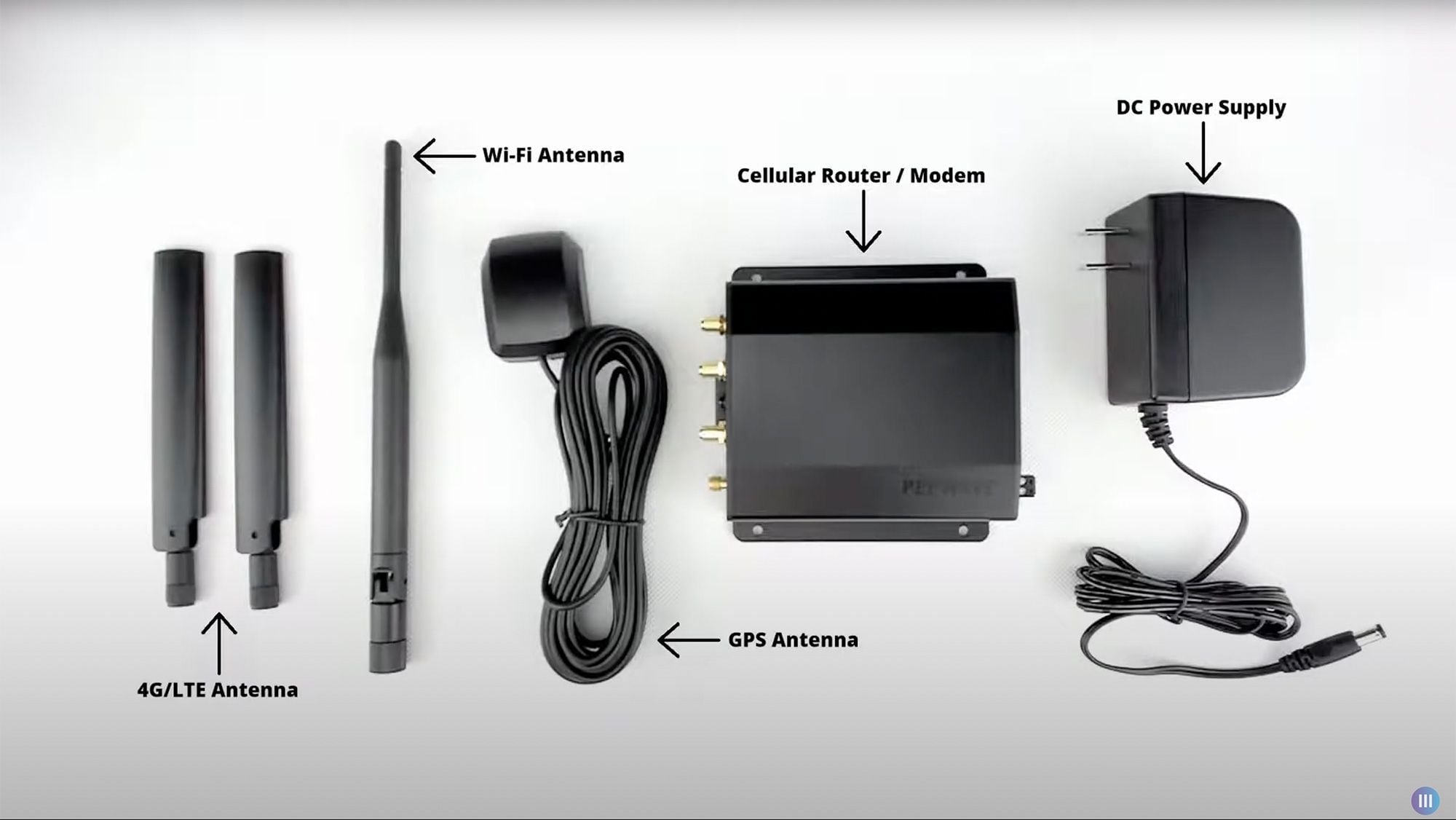 Small cellular routers can change the way you stay connected on the road and the trail. (Image Source: Broad Sky Networks/)
If you're a rancher working hundreds of acres of land, an enthusiast who has an RV toy hauler, or someone who enjoys multiday overlanding trips, you've probably thought about how frustrating internet service can be. Onboard full-speed internet isn't something you have to dream about. Anyone can install a commercial-grade cellular router into their vehicle or trailer creating a permanent mobile Wi-Fi network. Let us show you how.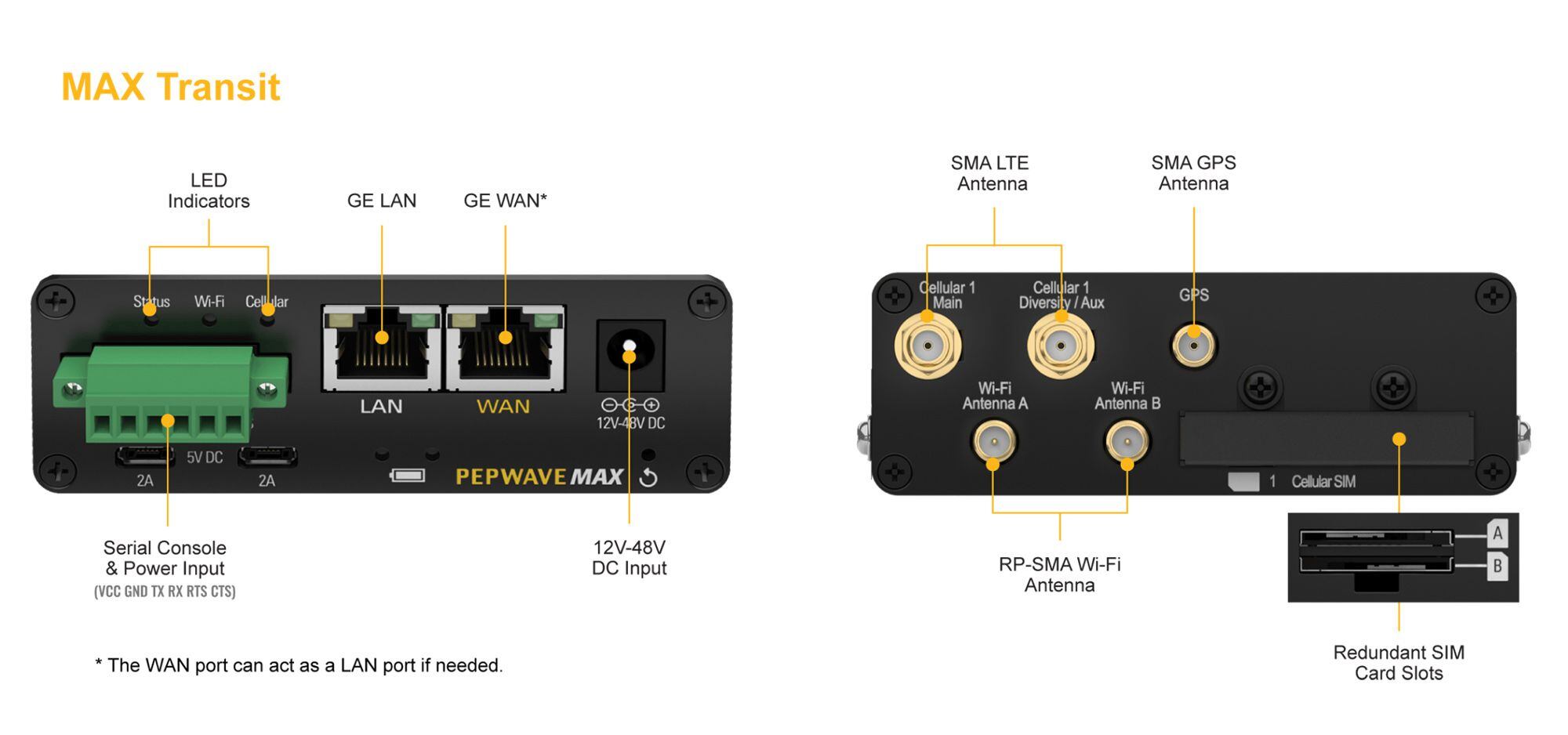 Peplink Max Transit routers come feature packed to make your mobile internet experience easy and reliable. (Image Source: peplink.com/)
Peplink, or Pepwave, is a company that engineers high-quality cellular routers for things like public transportation, commercial fleets, and remote installations. The devices are focused on scalable mobile internet that's unbreakable. You'll often find them in things like city buses, inspection vehicles for utility fleet tracking, commercial airlines, and boats. They run on 12-volt direct current, often come with low-gain antennas, and only need a cellular SIM card to get surfing.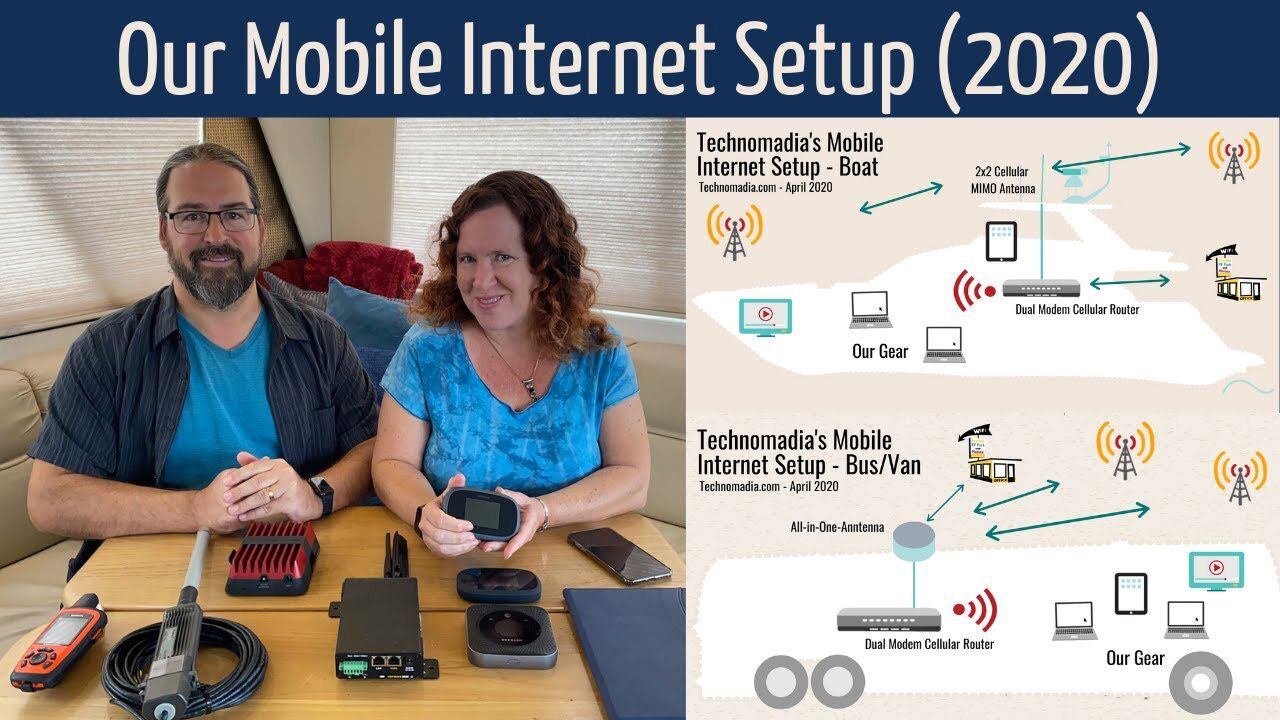 Cherie and Chris have devoted their lives to running a trusted source for mobile internet information. (Image Source: rvmobileinternet.com/)
While the Peplink Max Transit and Max Transit Duo routers offer full commercial-class specs, we'll focus on the slightly more simple Max BR1 series of devices. You can purchase from a number of online retailers like MobileMustHave. They're popular within the RV and motorhome lifestyles. If you're curious and want to do more research, swing over to RVMobileInternet. There's an ocean of community-driven data run by two full-time travelers, not a money-hungry corporation.
So how does this work? How do I hard-wire cellular-based internet onto my UTV or side-by-side? First you'll need one of the Peplink routers. There are countless ways to think about this so decide what's important to you. Do you want 5G service, instantaneous fail-over redundancy, durability, max speed, or low cost? We recommend the Max BR1 line of routers for a lower entry cost. Step up to the Max Transit line of routers for better admin features and redundancy options.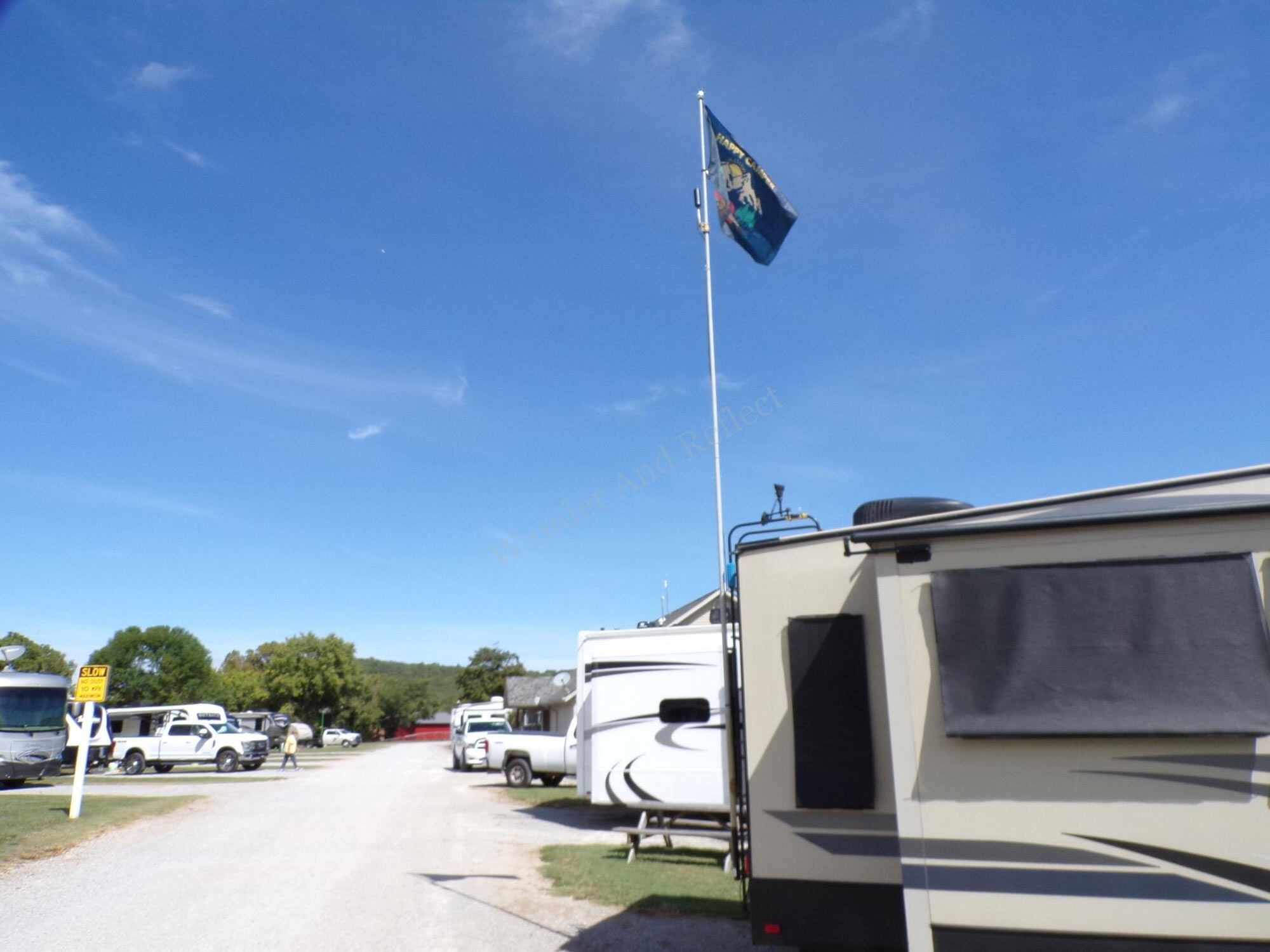 Options like telescoping flagpoles make for ideal base-camp antenna mounts. (Image Source: wanderandreflect.com/)
Depending on what device you purchase, you may need a barrel adapter to power it. Amazon sells this power jack adapter that lets you hard-wire straight into a 12-volt system.
Once you've got your router and a SIM card, it's as easy as finding a way to mount it to your vehicle, wire it into the vehicle's 12-volt electrical system, and connect to it with your devices. You'll connect your smart devices to the router's local Wi-Fi network. That local Wi-Fi network is going to use the cellular signal to reach out to the internet.
The router will come with screw-on antennas that can later be upgraded to wired antennas that you bolt to the top of your rig for additional signal. There are even companies that sell telescoping antenna poles if you want to reach up above a treeline to capture cellular signal while you're parked.
Want to stay up to date on the latest UTV Driver news and reviews? Sign up for our weekly newsletter!