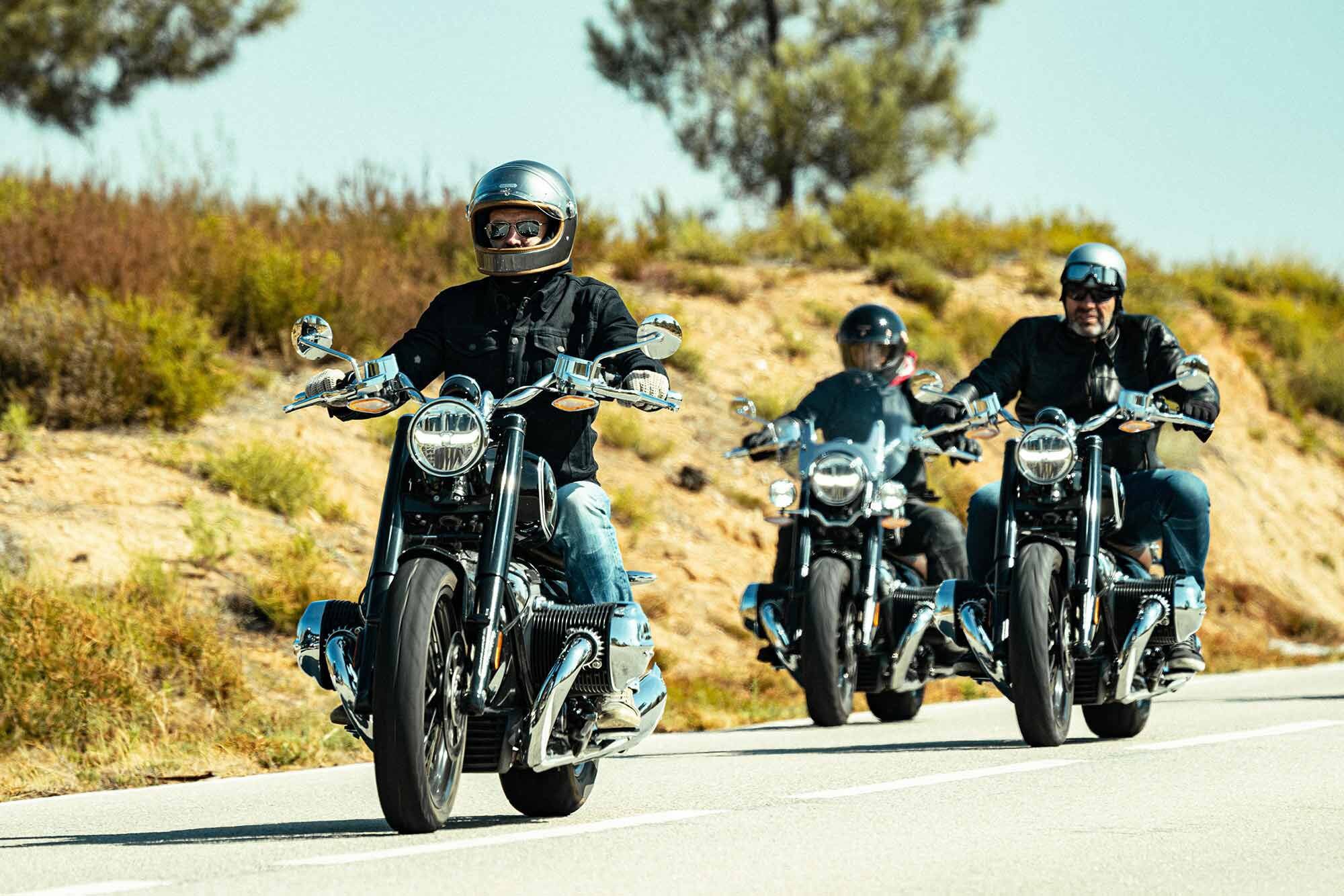 BMW's collaborating with Elephant Moto to offer guided riding itineraries on its R 18 cruisers. (BMW Motorrad/)
We don't need to be told twice that a plug-and-play escape from the soul-crushing reality of the last 18 months would make for solid therapy. Clearly a motorcycle would be the best tool for the job, and it looks like BMW agrees—though in its case, this is also an opportunity to get some butts in the saddle of its Big Boxers.
In a program it's calling The Great Getaway, BMW Motorrad's offering three solidly planned out itineraries for 2022, based out of Costa Rica, Portugal, and the USA, all arranged and carried out by its partner, Elephant Moto. Each tour includes eight days of riding on any one of the R 18 series bikes, a tour guide, accommodations and meals, a support vehicle, and a varied and "extensive social program." The crux of it is, all you have to bring is a credit card, your license, and riding gear.
OK, we're listening…
Related: 2021 BMW R 18 First Ride Review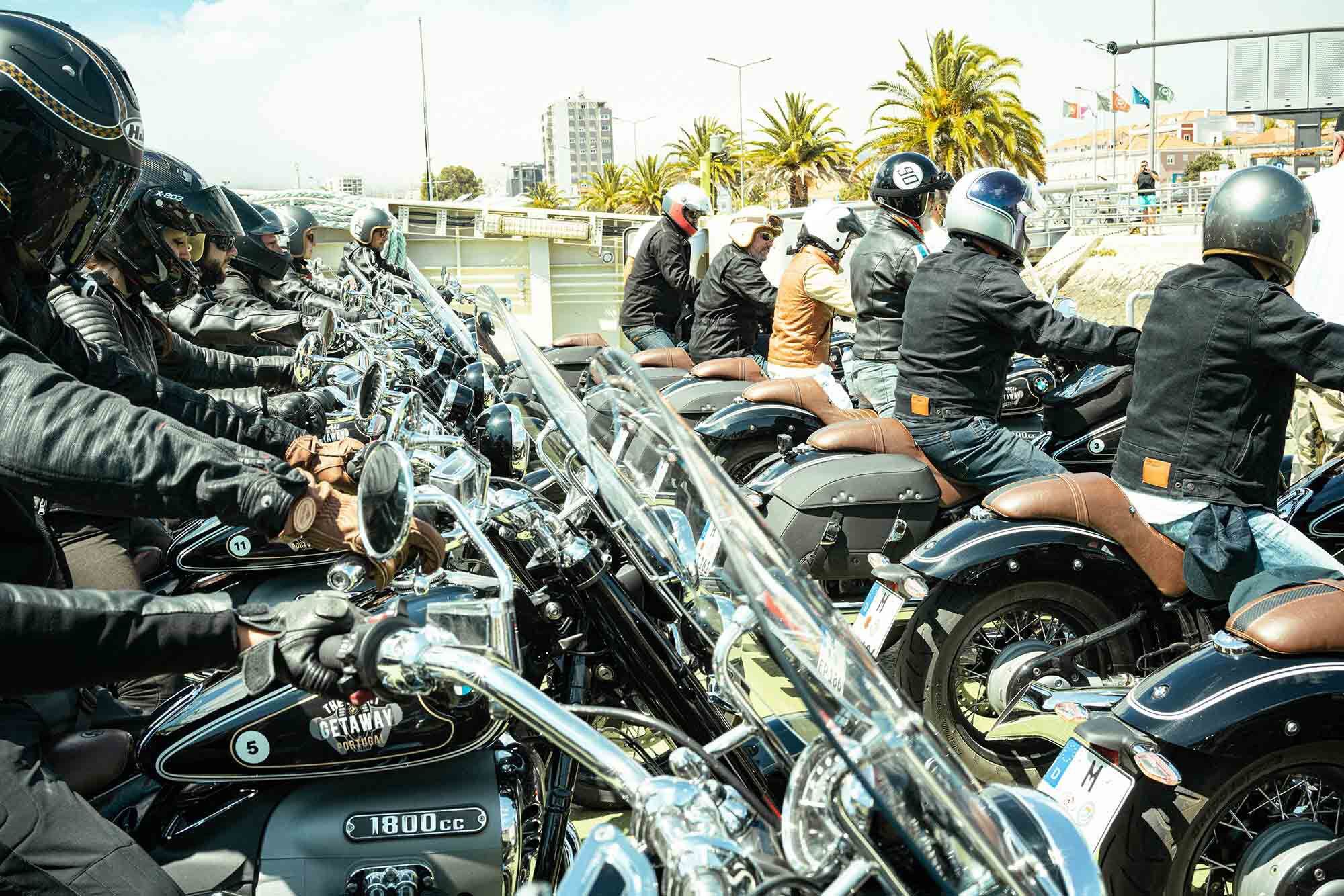 If you're looking for an excuse to chew some scenery at a leisurely pace with 11 of your closest pals, this might be your ticket. (BMW Motorrad/)
In a nutshell, says BMW, the plan is to take the Big Boxers cruising along rugged coasts, through dense forests, and past mountains and waterfalls, while riders also get to sample the local cuisine and regional culture off the bike, and finish the day in stylish accommodations designed to match each tour.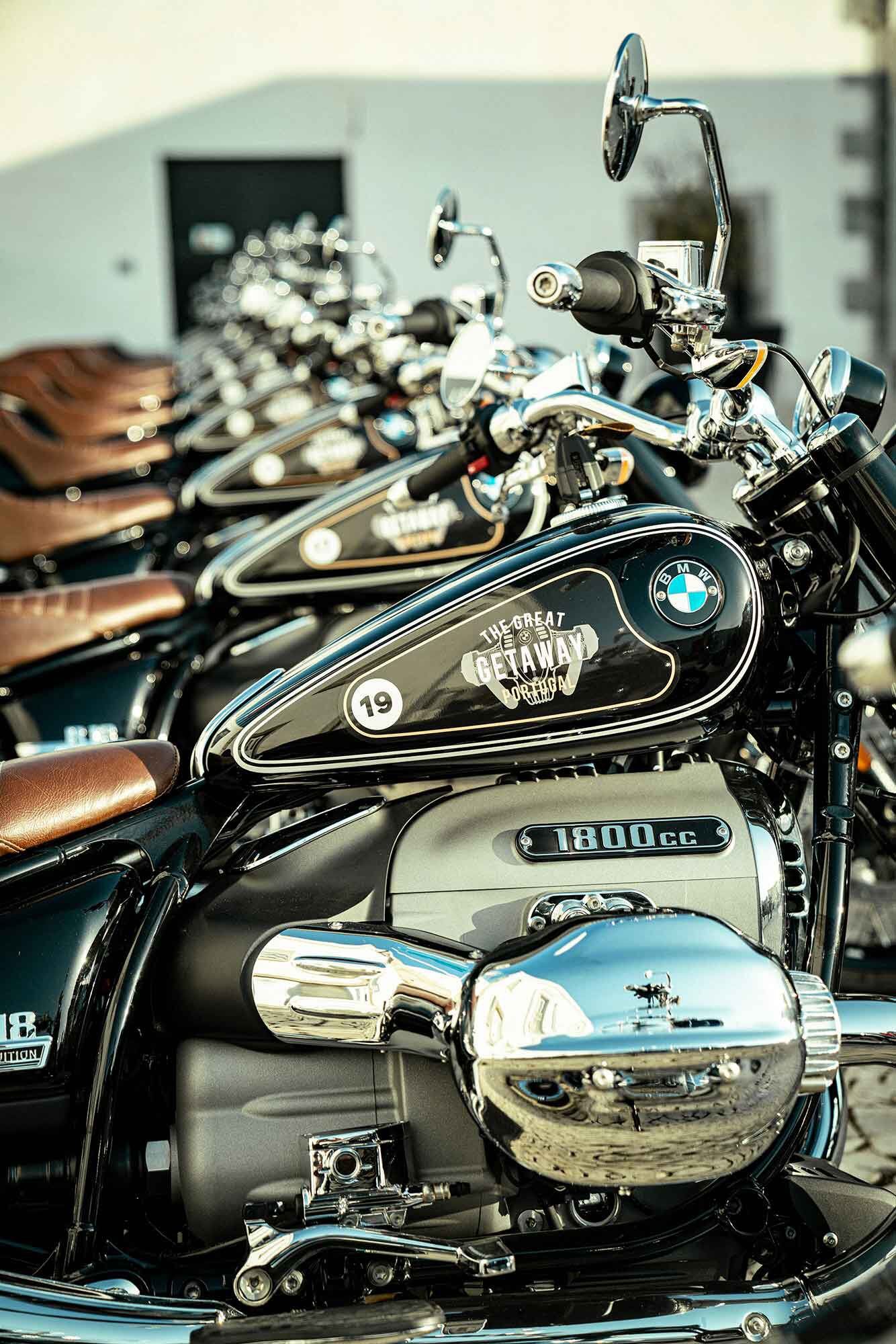 The tours stage out of Portugal, Costa Rica, and the US and run approximately a week long. (BMW Motorrad/)
The details are what you'd expect; each tour sets out with a max of 12 participants, and goes at what seems like a pretty sedate pace—BMW says 150 to 200 kilometers a day (93–125 miles)—before the group assembles later that evening for laughs, dinner, and of course, drinks or live music. Each tour has its own separate Urban Day, as well, where the participants get to check out the local culture of famous cities: San José in Costa Rica, Lisbon in Portugal, and Portland, Oregon, in the USA.
Related: A Voluptuous BMW R 18 Custom From Kingston Custom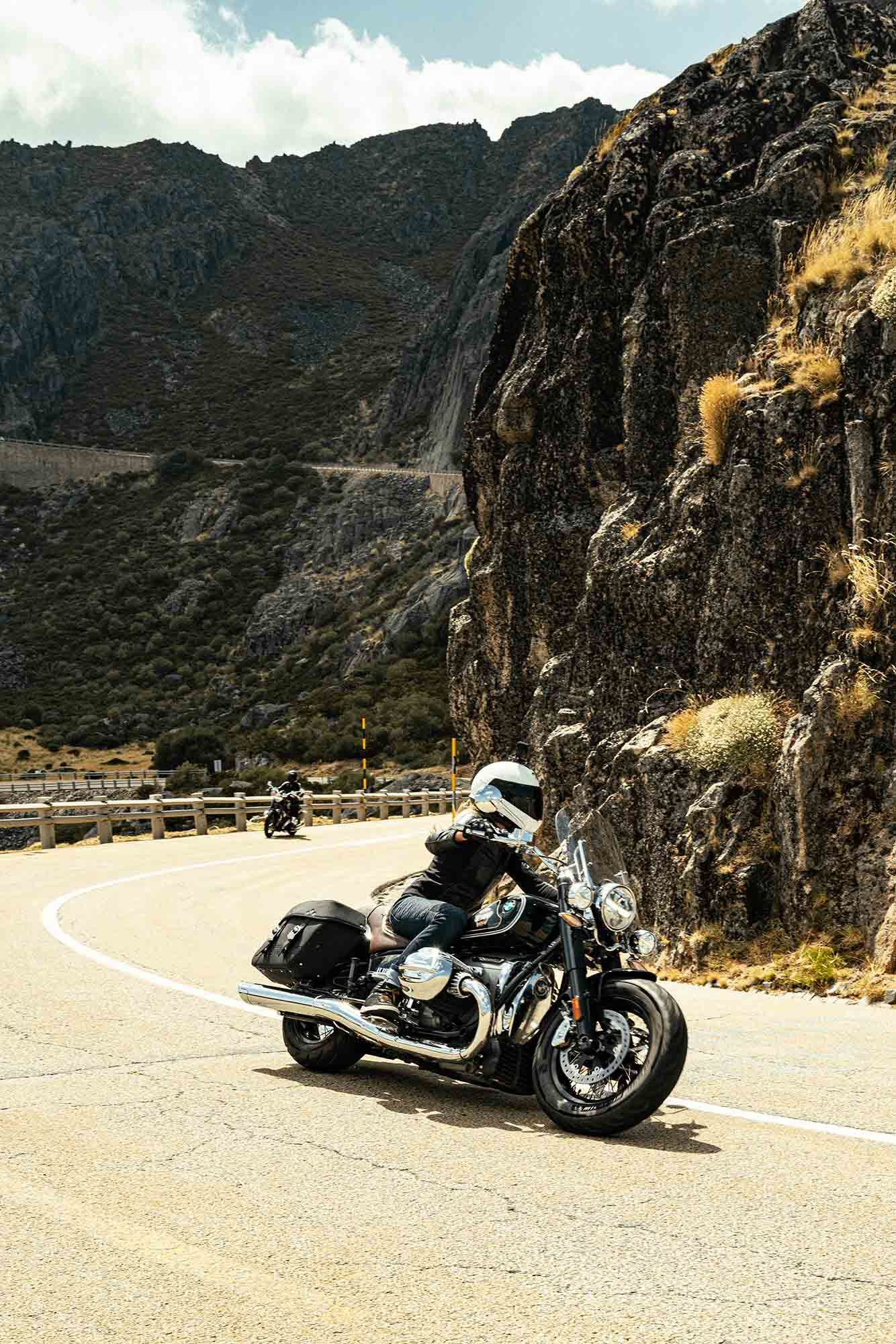 Riders can choose from bikes in the R 18 series for the program. (BMW Motorrad/)
Prices vary, but just to give you an idea, the US event costs 6,950 euros (currently $7,904) based on a shared room with another rider. The 10-day tour includes three meals a day, and arrival and departure days from the airport.
The planned slots for The Great Getaway are:
Costa Rica, in March 2022
Portugal, from April to June 2022
USA, from August to October 2022
For more info, visit thegreatgetaway.net.