We recently received an email from a reader with a unique problem. Dylon McDonald said they use their Can-Am Defender 6×6 to spray farm fields and wanted to know what their options are for cruise control. It's an idea that most UTV owners probably wouldn't think about until your foot is cramping several days into a job that requires a set speed over a ton of acres.
The Can-Am Defender lineup offers a few pro-grade platforms for getting work done; the regular-wheelbase Defender, the Defender Pro with its long wheelbase, and the Defender 6×6 that shares that longer wheelbase but increases towing capacity, payload rating, and traction. It's the ultimate rig for doing big jobs in a UTV.
Related: Cheapest Utility Side-by-Sides for 2022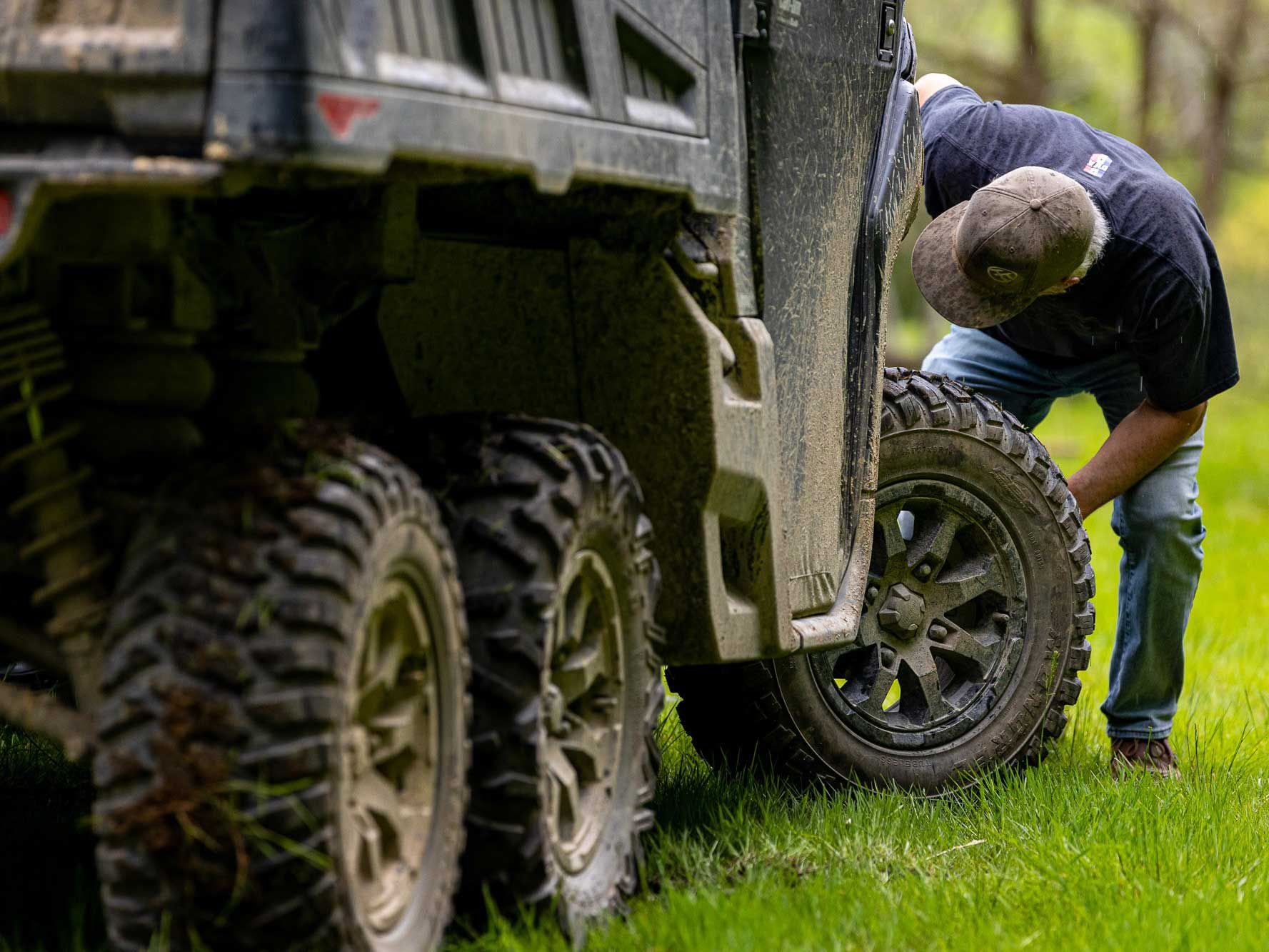 Can-Am Defender 6×6 with its long wheelbase and dual rear axles. (Image by: Kevan Ray/)
Our recommended solution comes from a company out of Australia, MCCruise. It runs a sister outfit called SpeedSafe that sells a product called QuadCruise. The idea came from trying to set speed limits for equipment being used on jobsites. It just so happens it can also be adapted to work like cruise control.
We first wrote about the product way back in 2017, when it was still in its research and design phase under the MCCruise name.
Let's get one thing straight, SpeedSafe doesn't offer any application-specific products for our reader's Can-Am Defender 6×6 on its website. A click into the menu bar sends you to its contact page where you can reach out for models that aren't listed. We're willing to bet the company can cook something up.
SpeedSafe currently offers QuadCruise products for Honda, Kubota, Polaris, and Yamaha machines.
Related: Top 2021 Utility UTVs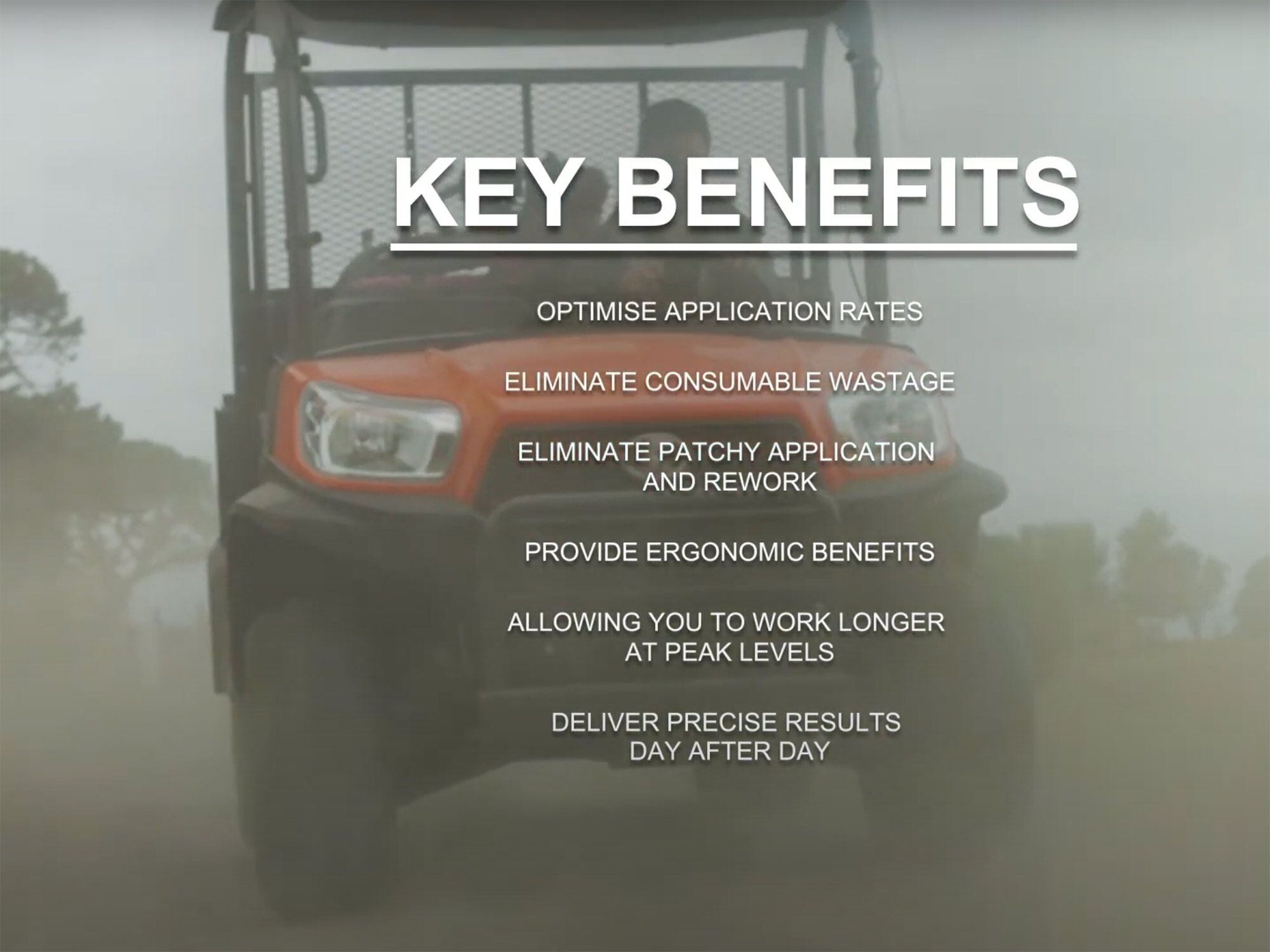 Benefits to running a QuadCruise on your UTV, per the maker. (SpeedSafe/)
For farmers, efficiency is everything, and limiting loss saves time and increases profit. Efficiency tops SpeedSafe's list of reasons that you'd opt for a QuadCruise setup for your ag machine.
It also appears to work in conjunction with Trimble auto-steering setups for preplanned field tending.
Thanks for sending in your question, Dylon, and we hope this helps steer you in the right direction to working in a little automation to spraying those fields. If you do get it set up, whatever the solution may be, let us know how it ends up. We're also interested in UTVs that work for a living.
Want to stay up to date on the latest UTV Driver news and reviews? Sign up for our weekly newsletter!